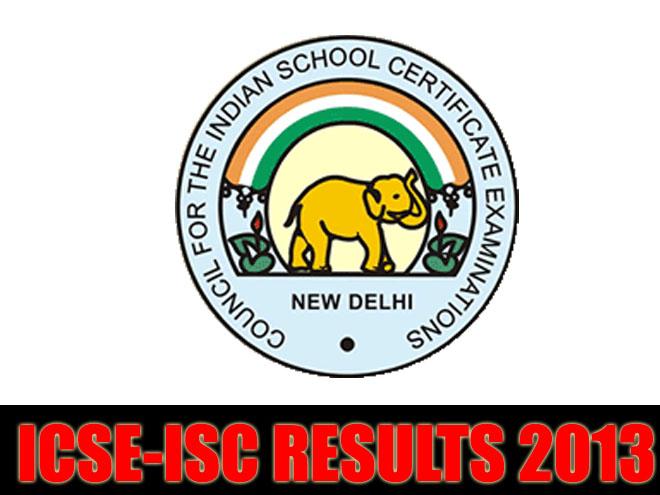 Nagpur News: The results of Indian Certificate of Secondary Education (ICSE), 10th and 12th, were declared on Friday (May 17) in which Sanket Verulkar topped with the first position, Shivani Dalal and Shreyanti Korvate jointly achieved the second rank.  Sakshi Turkar stood third. All three were from 10th, and Laxmi Chaurasia topped the 12th with the first rank.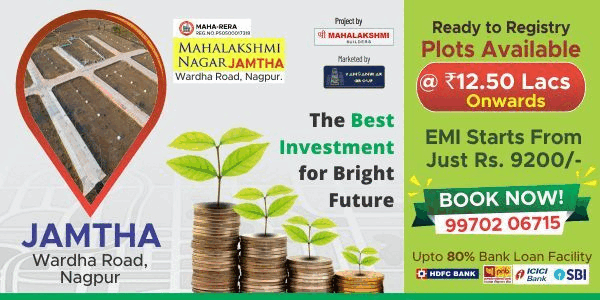 From Nagpur, 192 students from ICSE's three schools appeared for 10th examination, and only 16 students appeared for 12th examination. Sanket Verulkar from Chandadevi Saraf School  topped the 10th examination with 94 per cent marks, Shivani Dalal and Shreyanti Korvate from Seventh Day Advetist stood second with identical 91.80 percent marks in the 10thexamination. Sakshi Turkar from Saraf School secured 90 per cent marks and bagged the third rank. For 12th all the 16 students were from Saraf School out of which Laxmi Chaurasia secured 76 per cent marks and topped the 12thexamination.
Sanket, who topped the 10th examination, credited his success to study in school itself. Whenever he faced any difficulties in any subject he approached the concerned teacher who always left satisfied to him by solving his difficulties in the subject. He studied for 6-7 hours with a free mind.
The second topper in the 10th examination, Shivani Dalal, credited her success to regular studies, and role of teachers and parents who always encouraged and guided her properly. She is very much interested in study apart from indoor games. She wants to become a doctor and serve the society in best professional way.
Sakshi Turkar credited her success to self study and self belief for bagging the good marks. "I never joined any tuition class for any subject. I devoted more and more time for studies. Playing Badminton is also my hobby," Sakshi said.
Laxmi Chaurasia, who topped the 12th examination, said she started giving all her efforts from 11th itself. She received a teacher for coaching with great difficulties. She likes listening songs, and, also singing.
Doon's 'wonder debater' is all-India topper
The national topper in ISCE board Class 12 exams, Bhuvanya Vijay, is already a national champion debater. This might explain her choice for further studies: a degree in law.
"Being an avid debater, I want to go for law as it would help me in making a change in society," says Bhuvanya. She wants to join the National Law School of India University, Bengaluru, which is a premier law college in India.
Despite topping the board exam with science subjects – with 99% marks overall – Bhuvanya wants to study neither engineering nor medical science. She says that she had more passion for arts subjects but took up science just to keep working hard, as science subjects required more technical knowledge.
A student of St Joseph's Academy in Dehradun, Bhuvanya was adjudged best national debater in the Frank Anthony memorial debate contest of the ISCE board. She is the daughter of Indian Forest Services officer Vijay Kumar and landscaping professional Sunita Vijay.
Bhuvanya says she plans to form her own NGO at a later stage to provide education to women and improve their living conditions.