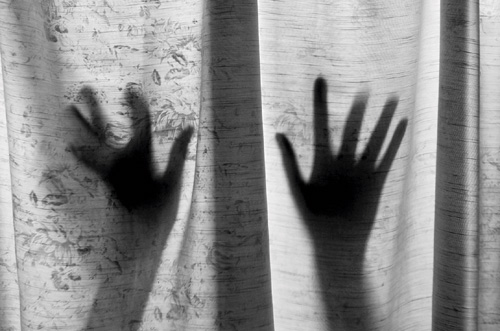 Nagpur News : Kamna Nagar women residents' timely action foiled a rape bid of 10-year-old girl by a physically impaired boy under the jurisdiction of Kalamna police station on Friday afternoon.
The incident spread tension in the area after enraged resident's pelted stones and even attempt to set ablaze house of alleged accused Vasant Hatagade, which is in the same area.
Police informed that as Hatagade managed to escape, residents thrashed and dragged his father to police station. His mother and siblings were even tortured by the mob.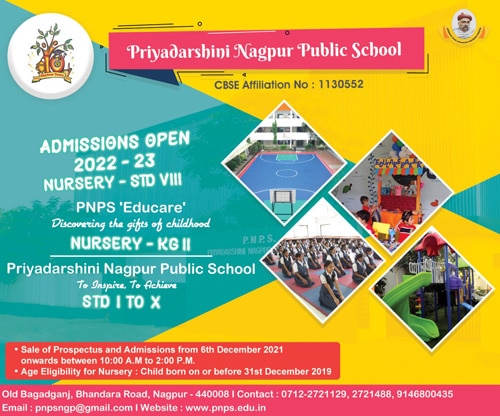 Around 2 pm, the victim was walking to a nearby shop when Hatagade stopped her and dragged her to the desolated area along the road side. The girl stated to the police that she tried to scream but he gagged her and laid her down in the pit.
Minutes later, a woman staying in the nearby building found something amiss taking place. She immediately alerted other neighbouring women who then rushed down to save the girl.
Fearing people's rage, Hatagade fled the spot. The minor was found in semi-naked condition by the group of women. She was calmed down and given shelter by the women before taking her to police station.
The victim's parents alleged that Hatagade would often touch the girl and harass her whenever she used to walk to school. However, being physically impaired, the victim's parents ignored him.
Police said that the girl's parents-both worked at a factory- had gone for their duty. Among her two elder sisters- one stays at a relative's house while other had gone with her friend. Her younger brother was at his neighbour's house when the girl left the house.
Till late night, there was chaos at police station as residents staged protest for immediate arrest of the accused. A police bandobast was kept at Hatagade's house to prevent his family members from enraged people.
Hatagade was booked for molestation. Police have been searching for him.