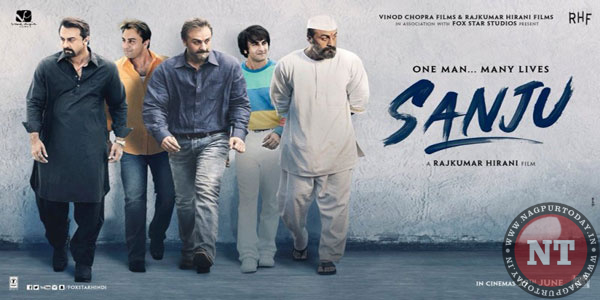 Cast: Ranbir Kapoor, Anushka Sharma, Sonam Kapoor, Dia Mirza, Vicky Kaushal, Manisha Koirala, Paresh Rawal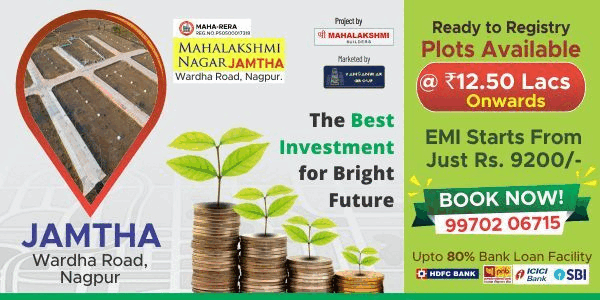 Director: Rajkumar Hirani
Rating:

It is but natural that a showbiz life less ordinary would yield high drama when it is placed at the heart of a Bollywood movie. But when the rollercoaster story in question is that of the life of an actor who has seen more than his fair share of personal and professional struggles and indiscretions in the course of a tumultuous career, it is bound to pack in moments of extraordinary power. In this scenario, control over pace and pitch is of the essence. Sanju does not fall short on that count.
In his fifth film in a decade and a half, Rajkumar Hirani brings all his proven storytelling skills to bear upon his fictionalised but candid exploration of the real-life adventures of Sanjay Dutt. Ranbir Kapoor, on his part, pulls out the stops in astonishingly effective ways, subsuming his own personality into that of the protagonist. The director is on the top of his game and the actor soars to dizzying heights. Sanju, as a result, is an entertainer that delivers more than just the superficial goods one expects from a mass entertainer. It sets a new benchmark for Bollywood biopics. It will be a hard act to follow.
The 160-minute film, essentially a touching father-son drama that also pays tribute to some of Hindi cinema's greatest lyricists, glides through its busy, pulsating narrative without suffering anything akin to an ungainly wobble. Kapoor shines bright. That is actually an understatement. He dazzles us; he catches us unawares; and he sweeps us off our feet. In one word, he is luminous.
The other members of the principal cast are left scrambling to keep pace. Especially out of place is Paresh Rawal, bafflingly cast in the role of Sunil Dutt, an actor, director and politician who stood firm all his life in championing the cause of communal harmony. Anushka Sharma as a writer Dutt narrates his story to, Jim Sarbh as the man who pushes him into drugs, and Vicky Kaushal as the movie fan that the hero befriends in NYC are allowed their moments in the sun.