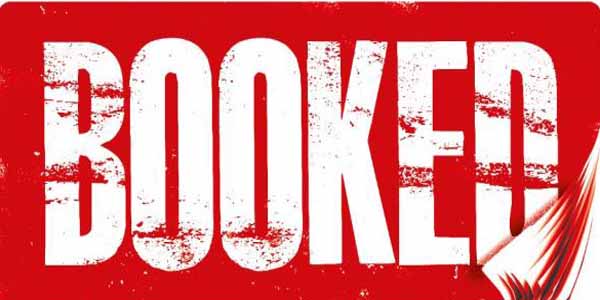 Nagpur News : Ajni police has booked former corporator, Sanjay Tiwari for allegedly assaulting 29-year-old Anthony Raas, a resident of Parvati Nagar on Tuesday afternoon. Raas is battling for life at Government Medical College and Hospital (GMCH).
Police said that some passer-by informed them about Raas lying injured and unconscious near Kamble square. He was rushed to GMCH. Cops said that since Raas was not in condition to give statement, he couldn't tell the reason behind the assault.
Police said that Raas only alleged Sanjay Tiwari and his accomplices who attacked him. Raas, a driver, was heading home when Tiwari and his accomplices stopped him and attacked him.
Tiwari and his supporters are registered for attempt to murder. Police are yet to arrest them. Old rivalry is suspected behind the assault.