The judgement is probably the first time in the history of Nagpur judiciary, and Maharashtra, too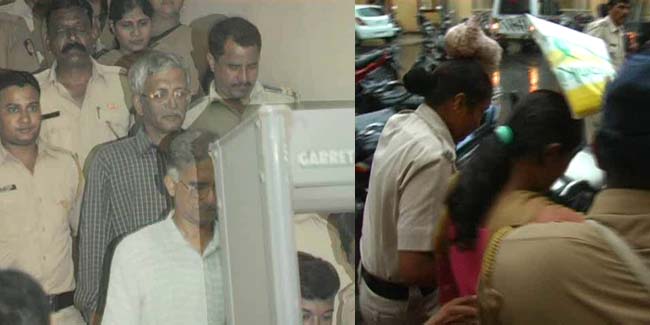 Nagpur News: Nagpur district fast track court's Additional Session judge P M Dunedar announced conviction for Naxals-Vernon Gonsalves and Shridhaar Srinivasan on Tuesday.
Srinivasan was convicted for six years while Gonsalves was sentenced to five years. Both were arrested by ATS in August 19 2007. Mumbai ATS police inspector, Bhimdeo Rathod had raided a chawl in Gowandi area where they caught the duo with arms and ammunitions. Police has seized an imported pistol and 8 live cartridges from Srinivasan and US made revolver with 6 live cartridges from Vernon. Besides arms, 9 detonators, grenades and Naxalism based books were also found from the room. It was learnt that they were planning some Naxal attack in Mumbai. They were booked under arms act and explosives act. Srinivasan is learnt to be leader of People's war group.
Public prosecutor, Prashant Satyanarayan told that this is the first time in which arrested Naxals are convicted.