Vadodara: Former state BJP general secretary, Sanjay Joshi, came out in support of Patidar quota stir Hardik Patel's in the sleazy CDs row and said that it could be conspiracy.
Joshi visited the city on Friday morning and had a brief interaction with media persons. Joshi is media shy and usually avoids interactions barring informal chats.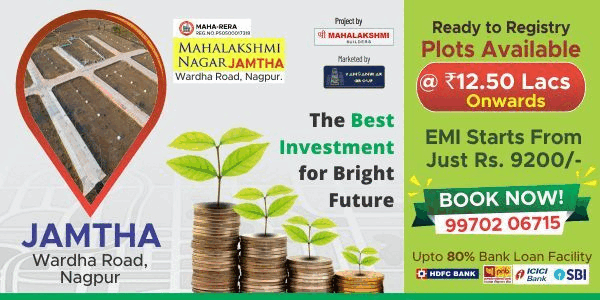 He was himself in the eye of a storm when CDs that allegedly showed him in a compromising position were circulated in 2005. It had subsequently come to light that these were doctored but it had cost Joshi his position in the party and the political career. Even those close to him from the state were sidelined.
While replying to a question about the tapes involving Hardik, Joshi said that prima facie it seemed that the incident was a conspiracy and should be investigated. He added that Hardik had already given his version regarding the tapes. "Who did it will become clear only after investigations," he said.
When asked if the BJP's ambitious target of getting over 150 seats was achievable, Joshi said that this could be done if all the workers worked honestly.
Joshi visited two veteran party members Chunibhai Baraiya and Jitendra Rai during his brief stay. He then left for Vadtal where he was to attend an event on Ayurveda.