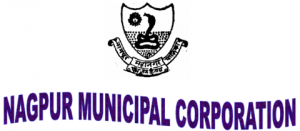 Nagpur News: Even before the dust of sweeper machine scam has not settled in, another scam has surfaced involving the Health Department of Nagpur Municipal Corporation (NMC). Even the Deputy Director (Health) Dr Milind Ganvir has been issued a show cause notice. Most importantly, apart from notice served by NMC Commissioner Shyam Wardhane, the Additional Commissioner Hemant Pawar, too, issued a notice to Dr Milind Ganvir. The Deputy Commissioner Sanjay Kakde is investigating the recruitment scam. The scam relates to illegal recruitment of sanitation workers by Dr Milind Ganvir.
According to sources, there is a practice in the NMC that apart from regular employees, the temporary Aiwajdars (temporary sanitation workers) are also pressed into services in sanitation waork. A total of 3890 regular sanitation workers are in the service of the NMC. About 800 posts of sanitation workers are lying vacant in the NMC. And the number of Aiwajdars stands at 4500. Whenver the regular sanitation workers go on leave, the Aiwajdars are pressed into the service in place of the regular workers.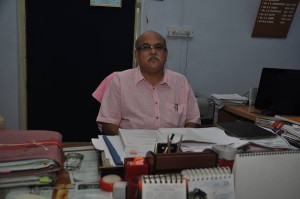 Dr Milind Ganvir has so far illegally reqruited 200-250 Aiwajdars on the compassionate grounds. However, according reliable sources, there is no provision to recruit sons or daughters of retired and  dead employees in the NMC. But Dr Ganvir, pushing the Maharashtra Government rules and regulations to the walls, recruited heirs of retired and dead sanitation employees as Aiwajdars in large numbers. When the attention of the NMC Commissioner Shyam Wardhane's drawn towards the illegal recruitments, he immediately issued a show cause notice to Dr Ganvir and directed the Additional Commissioner Hemant Pawar to look into the matter. Pawar also issued a show cause notice to Dr Milind Ganvir in this connection making it a rare case of show cause notices twice over a single crucial matter. Pawar also directed the Deputy Commissioner Sanjay Kakde to investigate the matter thoroughly.
In his clarification to show cause notices, Dr Milind Ganvir cited an example of such recruitment when a Mayors' Conference was held in 1998. The Conference had taken a decision to recruit one Aiwajdar, Dr Ganvir said.