Nagpur: A sanitary napkin production unit has been established in Nagpur central jail in the second week of May, an official release issued by the prison department said.
The project aims at skill development, empowerment of the women inmates and also includes a part of their rehabilitation plan aimed at post -prison life after their release.
The unit would engage trained women inmates for the production activity, as Nagpur jail is the first in the state to get such a project.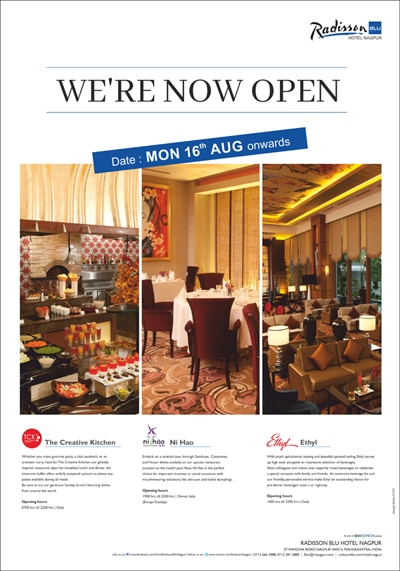 The unit would manufacture sanitary napkins, which would be supplied to the rest of the prison units in the state.
In the past, the prison department had been purchasing napkins from private vendors.