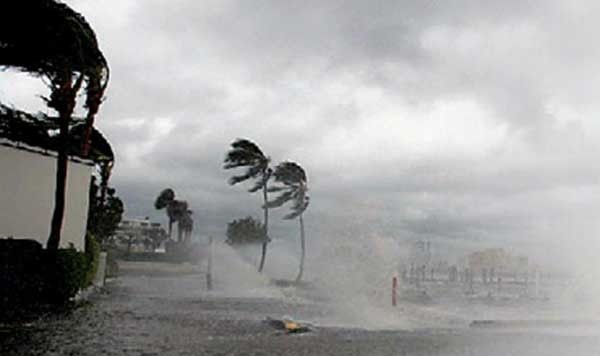 Mumbai: Cyclone Mekunu, which hit the Yemeni island of Socotra, causing severe flooding and damage, is likely to trigger heavy showers along the western coast of Maharashtra in the next few days, an IMD official said today.
Konkan region of Maharashtra would get a few showers in the next few days. Some isolated places in Konkan will receive rain, but the rest of Maharashtra will have no impact, the official said.
"The Mekunu cyclone has moved away from the Indian coast, but it is likely to cause the western coast receive some heavy spells of showers," the official added.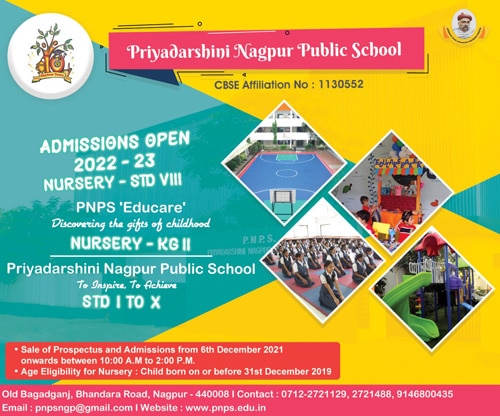 The winds blowing in central Maharashtra have slightly brought down the temperature in Marathwada region. There is an overall drop in the temperature by a couple of degrees Celsius, but Vidarbha is still simmering, the Met official said.
The maximum temperature in Chandrapur district in Vidarbha had touched 45.5 degrees celsius, highest in the state on Wednesday.
Heavy Rain In Maharashtra