Nagpur:
Three dreaded naxals, including a woman, surrendered before the police in Gadchiroli today.
These three naxals were collectively carrying cash rewards worth Rs 8 lakh on their heads, police said.
The naxals were identified as Rajita alias Sironti Kurvhami (26), Jitendra alias Pardeshi Padha (21) and Tirupati alias Penta Weladhi (20), a statement issued by the Gadchiroli police said.
Rajita had joined Tipagadh Dal in 2010 and was with Chathgaon Dalam from August 2011 to 2015. She was involved in six police encounters and had two murder cases registered against her, it said.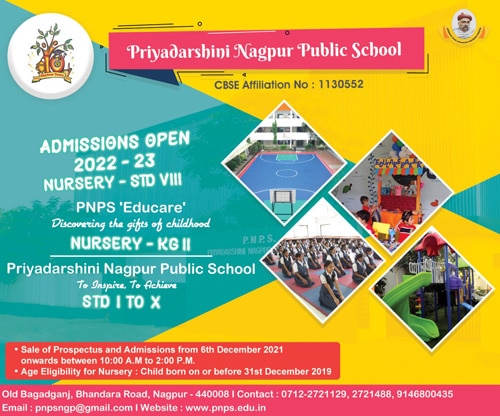 She was carrying a cash reward of Rs 2 lakh.
Jitendra was a Tipagadh Dalam member from 2017 till March this year. He was carrying prize reward of Rs 2 lakh on his head, the statement said.
Tirupati had joined Aheri Dalam in June 2016. He was a member of Company No. 10 from October 2017 till now. He was involved in a police encounter and was carrying a cash reward of Rs 4 lakh, police said.
In 2017-18, total 35 naxals had surrendered as part of the surrender and rehabilitation scheme of the state government and police, the statement said.