The smartphone industry is one of the biggest industries today and it is still growing steadily. As per statistics, 44.9% of the whole world will own a smartphone by the end of this year 2020. Every once in a while, new smartphones are launched by brands with thousands of units produced. With this large number and the rise of new brands, the competition between brands is increasing as well. So many brands are fighting for the top spot, it is difficult to make a choice. Out of these numerous brands, here is a comparative look at two of the most popular ones today; Samsung and Vivo.
On a quick overview, Samsung is a bigger and broader brand than Vivo as it manufactures more than just smartphones. However, the topic of concern and comparison here is smartphones and Vivo is capable enough to stand its ground against a giant like Samsung.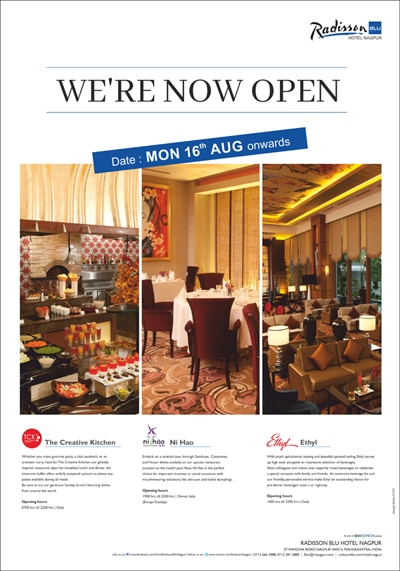 Brand Value
Brand value is always a determinant factor for a buyer. People prefer buying brands that have a great reputation and name. There is a reason luxury companies exist and sell products that each cost thousands of dollars. Be it to show off or putting faith in reputation, brand value matters for many.
When we talk about brand value, Samsung and Vivo do have a good competition. Vivo is one of the fastest rising names and made sales of more than $484 million in the year 2020 only.
Vivo does offer a good competition but it fails to put an actual fight against Samsung. Samsung currently holds a huge 22% share in the global smartphone market. It even outperformed Apple in terms of sales.
Samsung also scores a point in global recognition as Vivo is mainly popular in Asia only.
Hardware and Performance
Vivo and Samsung have a toe-to-toe battler if we talk about the hardware. They both manage to score points in different areas while failing in some.
If we talk about processors, Vivo usually relies on Snapdragon and Mediatek. Samsung uses Snapdragon in some devices but mainly features its own Exynos processors in most of its devices. The Exynos processors in flagship devices perform great but in budget-oriented segments, Vivo provides better performance. The Vivo devices are also better at gaming than Samsung if we exclude the flagships. Samsung has an upper hand in CPUs and their devices work better for regular use and multitasking. But Vivo X50 is fae better than Samsung flagship phones. You can check some of the best backcovers of Vivo X50 at topranked.com.
Both the brands boast of amazing cameras as well. Vivo wins in front camera with ease but the rear is usually a hit-or-miss. In overall camera performances, Samsung gets the win.
Software
Samsung is the clear winner in the software department. Their custom skin OneUI is one of the best software layers you can find aside from stock Android. It not only has better features but it is also more optimized. Samsung's devices usually have good battery life and their software plays an important role in it.
Vivo'sFuntouch OS, on the other hand, has been received with a mixed reception. A majority prefers stock Android or other UIs over it. Vivo has announced the departure of Funtouch OS recently and a new Origin OS is arriving soon. We do not know how it will fare but Funtouch OS undoubtedly loses in front of Samsung.
Longevity
People do not buy a new smartphone every month. A buyer prefers to select a device that will last him for at least 2 to 3 years. Longevity includes different factors like physical perseverance and smooth operations.
None of the two brands perform exceptionally well in this field. While Samsung smartphones do last longer, their software crumbles, and they slow down over time. Vivo devices aren't known for lasting long on the other hand.
Budget
Without a doubt, Vivo performs better in budget segments. They provide better features at lower price tags. Samsung has started paying attention to cheaper segments but they still have a long way to go. In the budget segment, Vivo is a winner.
However, in the high-end segments and flagship devices, Samsung just sweeps Vivo out. If you have a big budget, Samsung is the top choice. Samsung M51 is the best smartphone in midrange segment and its sleek design and build quality makes it a monster. A pro tip to buy cases for Samsung M51 as it will add extra charm to your handset.
After Sales Services
After-sales services are what make or break a brand. How the brand will treat you after a purchase is important to know before making the choice.
Samsung has a great reputation when we are talking about after-sales services. In fact, Samsung ranks in the top three in terms of customer service and experience.
On the other hand, customer service with Vivo is a mixed bag. The majority of it is good but nowhere near Samsung's.
Conclusion
Smartphones are never going out of fashion or use. At least not until even smarter gadgets are created. We are still at least decades away from that turning into reality.
There are many smartphone brands in markettoday and Samsung & Vivo are two names that are in the top 5 today. They both have their pros and cons but after a thorough look Samsung comes out as the winner.