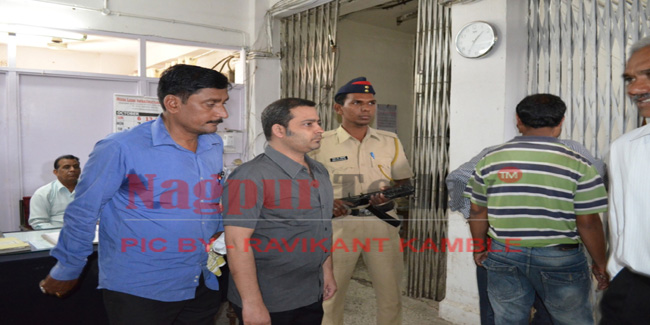 Nagpur News.
The kingpin of Shreesurya multi-crore investment scam Sameer Joshi who was arrested on Tuesday night by Economic Offences Wing of Crime Branch in Nagpur was sent to police custody till October 21. However all eyes now rest on the arrest of Joshi's accomplice in the dubious affair, his wife Pallavi.
Joshi was produced before the court which ordered police custody for him. The probe officials had sought his custody in order to unfold the threads into closely knit Shreesurya scam.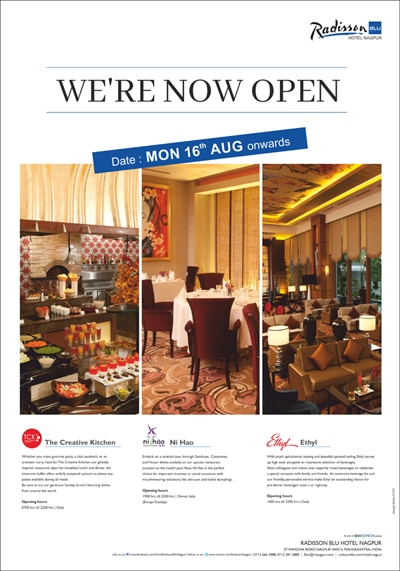 The investigating officers have a tough task ahead to make Joshi divulge details about the scam which could lead to some sensational information. Insiders also hinted at the involvement of many big fishes from city's political class and riches without whose support the scam could not have acquired enormous proportions.
It may be mentioned that Nagpur Today had first broke the news of this scam after which other media followed.
                                     Also READ : Shreesurya Scam : Sameer Joshi arrested
In an earlier major action Economic Offences Wing raided the offices and residence of the Shreesurya Investments, following the complaint lodged by some investors. During the raid the officials also conducted massive search operation which lasted for the entire day. At that time Joshi cannily avoided his arrest on medical grounds.
The offices that were raided earlier include Shreesurya Group's headquarter at Telecom Nagar and Chhatrapati Nagar. Police had also seized several incriminating documents, computers, hard discs and other crucial material related to the massive scam for inspection and investigation purposes.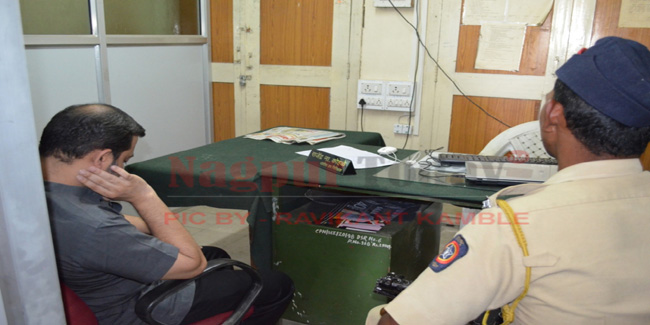 At that time DCP Kolhe, under the guidance of Commissioner of Police K K Pathak and Joint Commissioner of Police Sanjay Saxena, directed the Police Inspector Bhoye to raid the Shreesurya Group HQ in Telecom Nagar.
An investor Amit Morey (37), a resident of Somalwada who had reportedly invested Rs 5,00,000 had lodged a complaint against Shreesurya with Economic Offences Wing of Nagpur Police. The complaint by Morey and other hundreds of complaints forced the Economic Cell of Nagpur Police to go blitzkrieg and the raid was the outcome of the same.
Another investor Yogesh Bhagwan Karade of Chhatrapati Nagar claimed that his family had an investment to the tune of Rs 1.5 crore yet unrecovered. Karade said that a group of 5-6 officials raided Shreesurya Tower at Chhatrapati Nagar square.
According to the comprehensive reports, the Shreesurya Group was giving membership for investors. After the membership, the group was advising the investors to pour in their investments as fixed deposits at whopping interest rates which never materialized.