Salman Khan to show 'Dus ka Dum' once Bigg Boss takes back seat!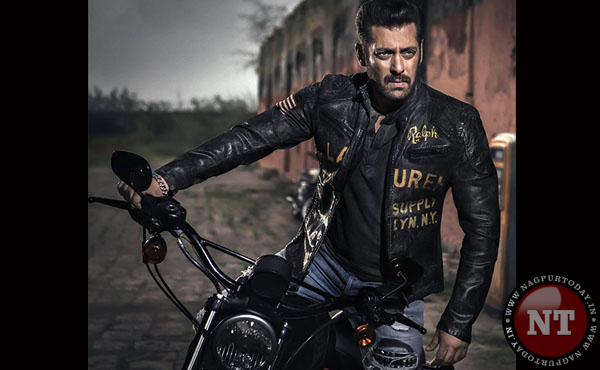 Salman's famous franchise 'Dus Ka Dum' is finally returning on the small screen. Yes, we just got a confirmation from someone close to the unit that the set for Dus Ka Dum 3 is already being constructed and from what it looks like, Salman will begin shooting for the show once he wraps up with promotions and release of Tiger Zinda Hai. In fact, giving out a clearer picture, insiders reveal that Dus Ka Dum 3 is most likely to only go on floors from the second week of January 2018, post Bigg Boss 11 finale. Can't wait for the show already, isn't it?
Last month, when the channel's Executive Vice President Danish Khan was asked about Dus Ka Dum 3, he had said, "If you're asking me who is doing 'Dus Ka Dum'… (My answer is) Is there anyone else who can do 'Dus Ka Dum' other than Salman Khan." He also added how this upcoming season of Dus Ka Dum will be nothing like the previous two seasons, "This time, with 'Kaun Banega Crorepati' (KBC), we created a kind of world record as 3 crore people played KBC on mobile. That was our first attempt at getting a second screen — a mobile — in play for the television. We believe 'Dus Ka Dum' will be the biggest interactive show that we have ever done. For Sony, it will be the most ambitious TV, plus second screen experience for consumers.", said Danish assuring that the official announcement will happen soon.