Nagpur: It is bolt from the blue for the BJP as the party which got the highest majority has lost its one MP, as on the eve of the Gujarat election Nana Patole has submitted his resignation. Most probably this is for first in the history of the country that a MP whose party got majority has resigned from government. It may be mentioned that Nana Patole has been always opposing his governments over the farmers and common man's issue and resigning from this post. While he was in the Congress during that period also he resigned as a MLA over the farmers' issue. For the first time in September 2017 he was vocal about resigning. Again after two months Patole's resentment has come to fore and so he now directly signed as a MP. Even after he kept his views before the govt he was neglected.
Patole had hinted about his resignation on Sept 25. He had flayed BJP-led Maharashtra government for the way it was implementing the farm loan waiver scheme and had asked to take concrete steps for loan waiver. He had also claimed that it was insensitive towards farmers. He had even said that he could repeat the history if things do not go in proper way.
MPCC President Ashok Chavan, while speaking at the 'Jan Aakrosh' rally on 7 November had given an offer to Nana Patole to join Congress instead of staying in BJP and rebelling.
As an expression of Strong resentment over the Narendra Modi and Devendra Fadnavis governments' agriculture policy Nana Patole now resigned as the MP. Nana Patole has been sulking for a while, especially after being told to pipe down by Prime Minister Narendra Modi during the latter's meeting with MPs from the State. He was also found meeting the other party leaders.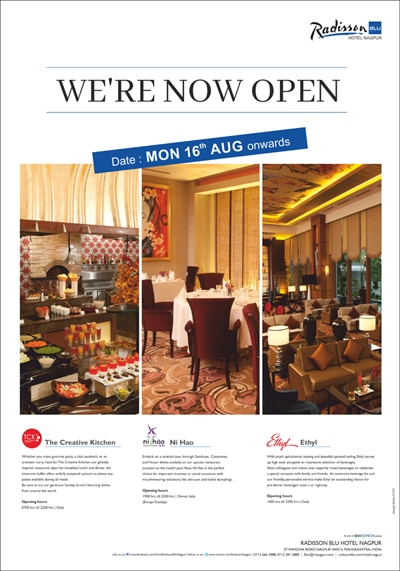 Patole had said that BJP is in power because of NCP's support and not Shiv Sena's. Patole said that before the counting of votes NCP had offered its support to Devendra Fadnavis and there is a note of it in the office.
Ministers fear Modi
While speaking against the government in Pune Patole had said that the Ministers fear Modi but just on the next day he clarified that the media had misquoted him. In the same programme he had also said that BJP had to face defeat in Bihar because of RSS Chief Mohan Bhagwat's statement against reservation.
It may be mentioned that Nana Patole had won by defeating Praful Patel by 1,38,818 votes from Bhandara– Gondia constituency.
Nana Patle, 54 was born in Sukadi, Sakoli taluka in Bhandara district, in the family of Falgunrao Patole, a farmer. Nana is famous for his work for farmers. Famous as Nanabhau, he was elected on Zilla Parishad in 1999 for consecutive three years from Sakoli but soon in 2009 he left Congress expressing his resentment over party's policies and fought the Lok Sabha seat as Independent candidate and then entered BJP-fold and contested the Vidhan Sabha election on BJP's ticket from Sakoli constituency became the MLA. Soon after this in 2014 he contested the Lok Sabha election on BJP's ticket. Narendra Modi himself had come to campaign for this election. He defeated Praful Patel, a NCP candidate.