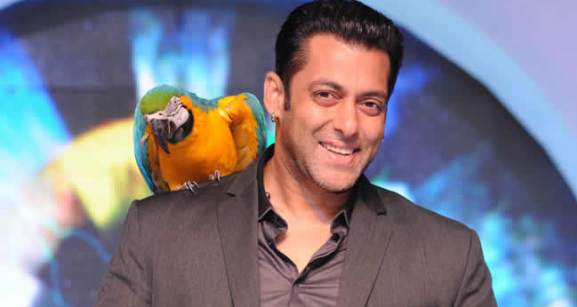 Salman Khan once again breaking all the records as he set to become the highest paid television anchor. He will get Rs 130 crore for Big Boss season 7.
This season the show's concept is of heaven and hell,and Salman Khan is appearing in double role in this season, has reportedly signed up for anchoring 26 episodes in total. He will be doing the roles of angel and devil.
A source has been quoted as saying to an English daily, "This year Salman has charged a substantial amount as he has a double role. So, the shooting takes more time and the concept is different. He will shoot two episodes in a day per week." When asked why he would be shooting two episodes a day, the source added, "He wants to finish shooting before the trial for his 2002 hit-and-run case draws to a close." The trial will begin on August 19.