Salman Khan to appear before court for bail hearing at 10.30 am on April 5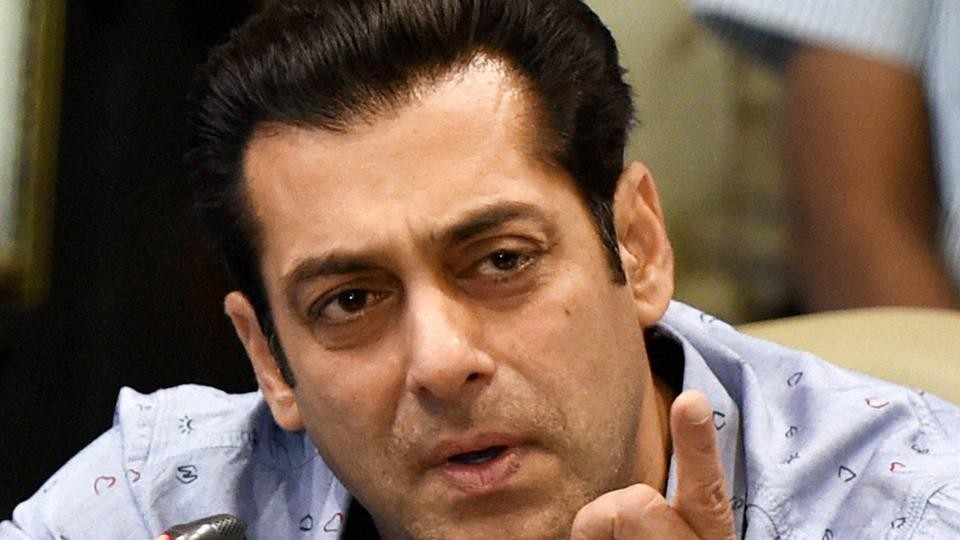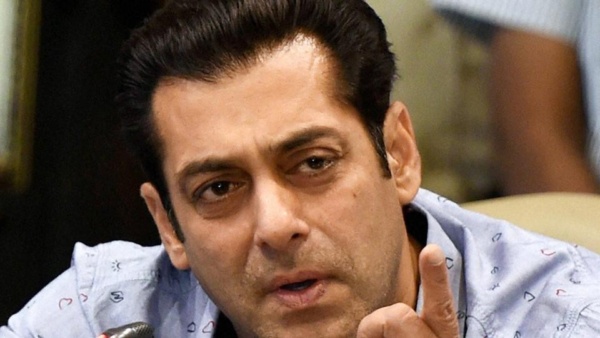 Salman Khan, who is currently in the Jodhpur Central jail serving his jail term in the 1998 blackbuck poaching case, will appear before the Sessions Court tomorrow for the final bail hearing. The actor got convicted in the case after being charged guilty of killing two black bucks during the shoot of Hum Saath Saath Hain, back in 1998.
Although his co-stars Saif Ali Khan, Sonali Bendre, Tabu and Neelam Kothari, too were equally accused in the case but the court decided to acquit them by giving benefit of doubt. Now is this unfair on Salman or is it a justified judgement on the part of judiciary? You are free to debate but the fact remains – Salman has been charged guilty and won't be free from jail, until he gets the bail papers tomorrow.
Salman's lawyer just issued an official statement, "We respect the decision of the Hon'ble Court. While we are studying the judgement it just came as a surprise, as the entire investigation, and facts of this case were the same as those for which Salman has been acquitted by the Hon'ble High Court of Rajasthan in two cases, and even by the Hon'ble CJM in the Arms Act matter for the alleged offence on the very same night as is the subject matter of the present case. Also, in the present case the Hon'ble Court has acquitted all the 5 co-accused which would imply that Salman was out hunting alone in the middle of the night in a remote area outside Jodhpur. We have preferred an appeal to the Hon'ble Sessions Court and applied for an urgent hearing today. The Hon'ble Sessions Court will hear the appeal for suspension of other sentence / bail at 1030 tomorrow."