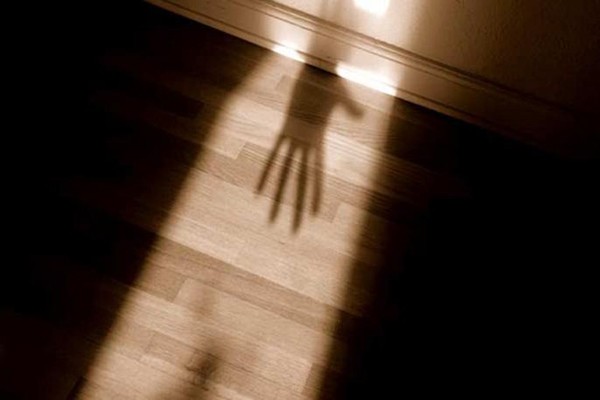 Nagpur: A cellphone proved to be a defence mechanism for girl when a youth from her area finding the girl alone tried to enter the house with a thought to outrage her modesty on Wednesday between 11.30 am and 1.30 pm in Hudkeswar coming under the jurisdiction of Hudkeshwar police station. Seeing him, the girl immediately called her mother over the phone. The mother reached home and saved her daughter from the beastly human. Hurling abuses at the mother and daughter and threatening to kill her father the victim left the place.
According to report, the culprit Atul Suryawanshi, 30 who stays in the same area of the victim had been stalking the 17 year-old girl whenever she would go to the college or for her tuition classes. He even tried to have intimacy with her. A few days back the girl complained to her parents about him. The girl's mother who was furious went to the youth's house and gave a good verbal thrashing.
On Wednesday knowing that the girl is alone in the house the accused rushed to her house but seeing him she quickly shut the door. The culprit kept on threatening and abusing her to open the door. The poor girl using her presence of mind gave a call to her mother and narrated what was happening. The girl's mother rushed home. Seeing the girl's mother come the culprit started running. The girl's mother tried to stop him but hurling abuse at her and threatening to kill her husband fled away, The woman went to Hudkeshwar police station and lodged a complaint against Atul Suryawanshi. Police have registered an offence against culprit and are searching for him.
The accused Atul Suryawanshi is well known in his area as drunkard. The people of the area are also angry with him as he is a big nuisance and have demanded his arrest at the earliest.