Designation: SDM Agency
Qualification: Minimum Graduate
Experience: Sales experience of Minimum of 6 Months of any industry.
Location: Pan India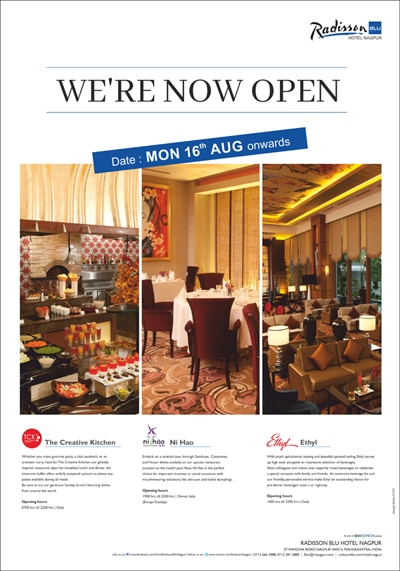 Your chance to step into a Sales career in one of the leading private life insurance companies, HDFC Life. Apart from the pleasure of working in the Top 25 companies to work for in India, your work responsibilities will involve meeting your sales targets by hiring, developing and motivating a team of commission based Insurance agents called Financial Consultants.
This role will help you develop your selling skills and sharpen your team management capabilities. We provide you with a disciplined management approach that ensures you get value added inputs every day including structured daily huddles; weekly reviews with your manager and ; through relevant training programs and online courses for your professional development.
Salary: 1,80,000 – 2,25,000 (based on location of Joining irrespective of your current package)
We offer a competitive compensation package that includes a fixed monthly salary which includes LTA, Medical, PF, life insurance cover and other benefits. Additionally, we have one of the best incentives schemes in the industry that lets you earn your variable pay that can at times be more than your fixed salary. To keep you motivated, there are exciting contests (includes Foreign trips, Gift Vouchers, Electronic gadgets etc) that get launched from time to time to reward good performers.
For more information about the profile please call us @ +91-85919-04567 or send your resumes at hdfclife@lavyaassociates.com
Now a great opportunity to earn by referring your friends and colleagues, by referring your friends or colleagues now you can earn Rs. 4000/- the moment they complete 3 months with HDFC Life after their joining. for more information call us now on +91-8591904567, Make sure the reference has to be came from your mail id on the mail id 'hdfclife@lavyaassociates.com" and the same to be mentioned to us also by you in the mail / phone.
Desired Candidate Profile:
1) Candidate has to be Local for the city he is applying for !!
2) Minimum Age has to be 21 Years and Maximum Age can be of 35 Years.
3) Should have Bike,
4) Should have knowledge of local area and local market,
5) Should have solid local network or people,
6) Good in Local communication skills and good command over local regional language,
7) In Education has to be minimum of graduation and minimum of 6 months of experience.

Eligible candidates are encouraged to apply here.
http://www.timesjobs.com/job-detail/Banking-Finance-Insurance-job-in-Lavya-Associates-Mumbai-jobid-ZBirmXj4m__PLUS__9zpSvf__PLUS__uAgZw==-loc-198315
*Please mention you saw the job advertised on Nagpur Today
** Job subject to availability