Slug: BJP parliamentarian sparks another controversy again by hurting Muslim sentiments.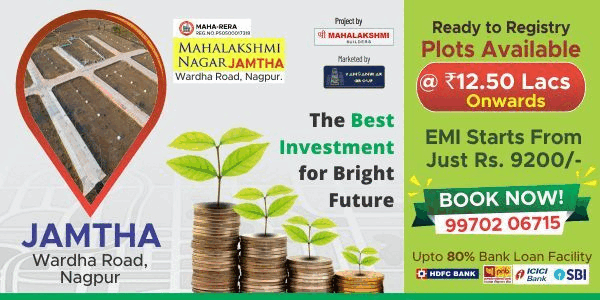 Nagpur / New Delhi: Sachchidanand Hari Sakshi aka Sakshi Maharaj who is the Bharatiya Janata Party parliamentarian from Unnao has stired the hornet's nest once again and in-turn triggered a controversy once again. He has allegedly invoked a communal spirit by saying that 'Women in Islam are no more than footwear'. Sakshi Maharaj has allegedly also advocated that the nations should run by constitution and not by Fatwas issued by religious clerics.
While addressing his voters at Unnao, the BJP parliamentarian cum Hindu religious priest alleged that 'Women in Islam do not get the deserving rights in comparison to other religions'. He added that they are being 'treated as footwear, who when no use are thrown away or kept aside'.
Sakshi Maharaj has also demanded that the time has come when the court should interfere in this matter and let the women to attain the freedom and rights they deserve. Sakshi Maharaj is alleged to have sought that the country should be governed by Constitution and not by Fatwas issued by religious heads.