Almost four days after the molestation rumours of a teenage school girl in Handwara town in Kashmir ignited violent protests, the girl's mother has said that her daughter and husband are in police custody and she is not allowed to meet them.
The woman, while recalling the sequence of events on that day, said that after school, her daughter came out with other girls and went to the washroom. When she went in an Army jawan emerged… She screamed. The boys, who were present there, could not tolerate the screams of their sister thus leading to protests.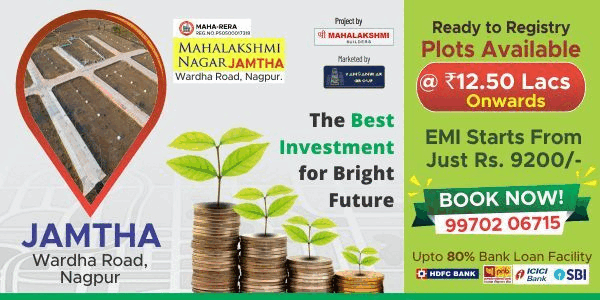 She also claimed that the statement, where her daughter has alleged misbehaviour by a local boy, was given under pressure from police.
Soon after the incident on Tuesday, police had released a video where the girl had denied the reports that she was molested by an Army jawan. In the video statement, the also claimed that a local boy had misbehaved with her.
The restrictions were imposed following death of three persons during protests, which were sparked due to molestation reports on Tuesday.
Another youth was killed in Drugmulla area of Kupwara during protests against the Handwara incident a day after.
In the fresh spate of violence yesterday, 18-year-old Arif Hussain Dar was killed while three others sustained bullet injuries when army opened fire to disperse stone-pelting protestors outside a camp in Nathnusa area of Kupwara, 100 kms from here, the official said.
Mobile Internet services across Kashmir have been completely snapped to curb rumour mongering, the official said.
More than 40 security forces men were injured in the clashes yesterday, the official said.
Centre sends more troops to Kashmir
In view of ongoing protests in the Valley, the Centre on Saturday sent more troops to handle the situation in Kashmir.
Curfew-like restrictions continued for the fourth day in parts of Kashmir following killing of five persons in security forces action since Tuesday, even as mobile Internet services have been snapped across the Valley.
Strict restrictions have been imposed in some areas in north Kashmir, including Kupwara and Handwara towns, to maintain law and order, a police official said.
He said restrictions also continued in some police station areas of Srinagar city as a precautionary measure.
The affected police station areas include Maharajgunj, Khanyar, Nowhatta, Rainawari, Safakadal and Maisuma, he said.