Nagpur News : Sakat Chauth is the fourth day of Krishna Paksh in Magh (January) month. This festival is dedicated to Lord Ganesha, as Lord Ganesha is also named as Sankat Harana so it is believed that on keeping fast and pleasing Lord Ganesha on Sakat Chauth all Problems in your life get solved. On every Chaturti, the Moon is worshipped. It is believed that while doing fast and worshipping Moon or Lord Chandra your fast is said to be completed. People don't eat the whole day. In the evening time women worship Lord Ganesh and read Chauth Katha then worship Lord Chandra and open their fast by eating Prasadam or Naavaidyam. This day is also termed as Ganesh Chauth as Lord Ganesha is worshipped, Mahi Chauth as it comes in Magh Month and Til Kutta Chauth as it comes after Sankaranti.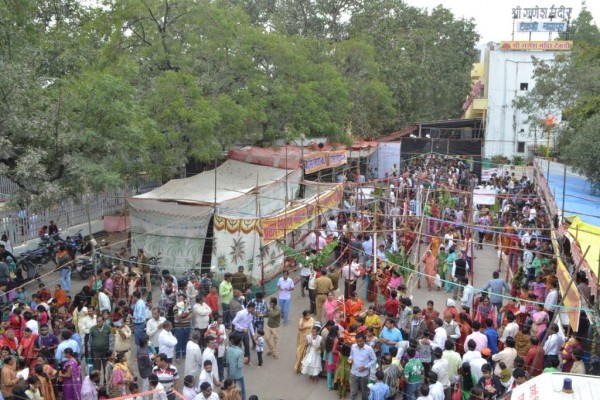 Lord Ganesha, the devine Lord of intelligence, symbolizes the eradicater of all sins & obstacles of life. Women keep this Vrat or fast for better future for their sons and long life of their husbands. Til ladoos (Indian sweet) are prepared and five ladoos are offered as Prasad to God Ganesha and Moon. The Sakat Chauth Puja Muhurat is from: 08:44 PM (At the time of moon rising).
Nagpur Today spoke to some denizens (women) who said that Sakat Chauth is observed with a lot of Reeti Riwaj (Traditions)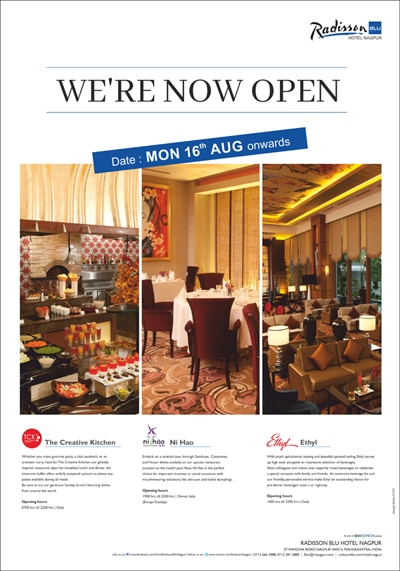 According to them, People keep fast throughout the day. Ritualistic worship of Lord Ganesh is performed in the evening. Darshan of the moon.Worship of the moon (Chandra Pujan), Going for Darshan to the temple on foot or going on bare feet. Reciting the Ganesha Stotra. Til ladoos are prepared on Sakat Chauth. Sakat Chauth Pujan Vidhi is performed. On this day it's better to eat food after Moonrise. You can simply sprinkle water, sandalwood paste, flowers and consecrated rice in the direction of the moon.
Importance of Sakat Chauth: Person, who does Sakat Chauth fast with much devotion, will get powers, intelligence and all sins in his life get resolved. Women perform this fast for healthy and wealthy life of her children. Lord Ganesha, the supreme lord of intelligence hence, it is believed that one can get rid of all obstacles by observing this fast.
Hoardes of devotees from all regions, whether from the Hindi speaking belt or Maharashtrian, thronged Ganesh Tekdi Mandir. Keeping in mind the heavy rush, the traffic department had blocked the entire road from both the directions for Vehicular Traffic.
By Samuel Gunasekharan Pics by Amol Gajbiye.