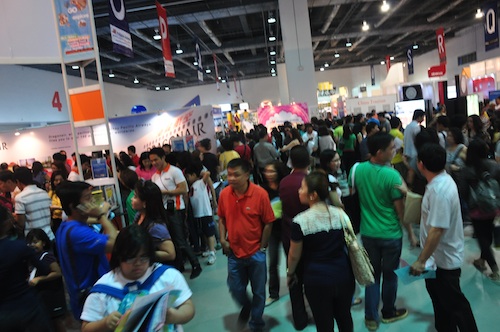 Nagpur News.
Global Panorama Showcase (GPS) is a primary event to acknowledge Central India as one of the upcoming and potential travel trade and consumer markets in India.  The theme for GPS 2014 is "Explore the Heart of India". The format at GPS will be a tabletop Buyer-Seller meet to enable networking and business exchange amongst the industry.
Nagpur will host GPS 2014 from January 24 to 26, 2014 at Centre Point Hotel, Ramdaspeth. This 3-day event will welcome international & domestic sellers to conduct business meetings with over 250 Travel Agents and Tour Operators from Vidarbha, Madhya Pradesh and Chhattisgarh.  Central India will see a showcase of tourism products for the first time in their own home turf.
Harmandeep Singh Anand, Director, Jagsons Travels, who are the event organisers of GPS, believes that the Tourism Exchange of such a nature will strengthen the travel agents and make them more confident as they will be well informed and aware.  Central India, he says, is fast growing and people have aspirations to travel with family and friends on vacation, be it India or overseas.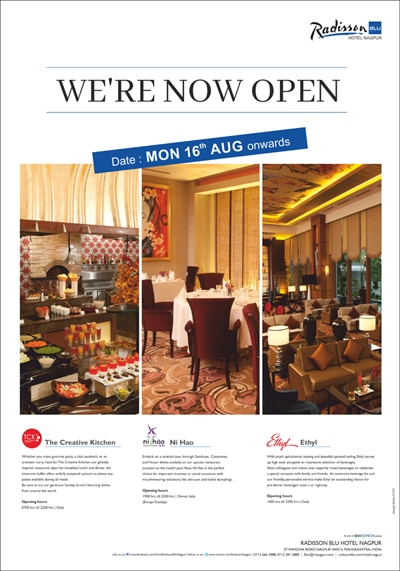 Madhu Saliankar, Director, EntReps Solutions, the Marketing Partner, says, "Central India (Vidarbha Region of Maharashtra, Chhattisgarh and Madhya Pradesh) is an important tourism source market as well as an important domestic tourist destination. Today, National Tourism Organisations, Travel Suppliers, Attractions, and Hotels are looking at expanding their business in the Tier 2, Tier 3 and Tier 4 Markets. The opportunity we provide at GPS to reach out to the Travel Trade and consumers over the 3 days is tremendous to leverage their brand image in the market and in minds of the people."
GPS is witnessing participation from International Tourism Boards, Convention Bureaus, Destination Management Companies, International and Local Hotel Chains and other allied Tourism Products.