Former Congress leader Sajjan Kumar will surrender before the Karkardooma court on Monday to serve life imprisonment awarded to him by the Delhi High Court in a 1984 anti-Sikh riots case.
The high court had on December 21 rejected Kumar's plea seeking time till January 30 to surrender. In his plea, Kumar had said that he had to settle family affairs related to his children and property, and that he also needed time to file an appeal in the Supreme Court against the HC verdict.
In his plea, Kumar had also said he wanted to approach the Supreme Court through a senior lawyer, but as the apex court is on vacation, most senior advocates are on holiday.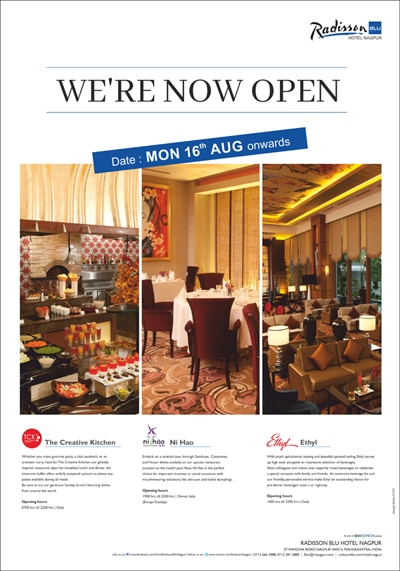 However, Delhi HC did not allow an extension and ordered Kumar to surrender on December 31. "We will comply with the high court's judgment," his counsel Anil Kumar Sharma had told the court. Kumar's counsel will now approach the apex court once it reopens after winter vacation.
The 73-year-old Congress leader was sentenced to life for the "remainder of his natural life" by the Delhi high court on December 17, following which he quit the Congress to avoid embarrassment to the party ahead of general elections.