New Delhi:; A day after Anandiben Patel resigned from the post of chief minister of Gujarat, Rahul Gandhi took a potshot at Prime Minister Narendra Modi on Twitter. The Congress vice president wrote, "13 years of Modi rule, not 2 years of Anandiben are responsible for Gujarat burning. Sacrificing the scapegoat won't save the BJP."
Many say Anandiben's resignation came owing to her failure of dealing with her own community of Patidars that is demanding reservation.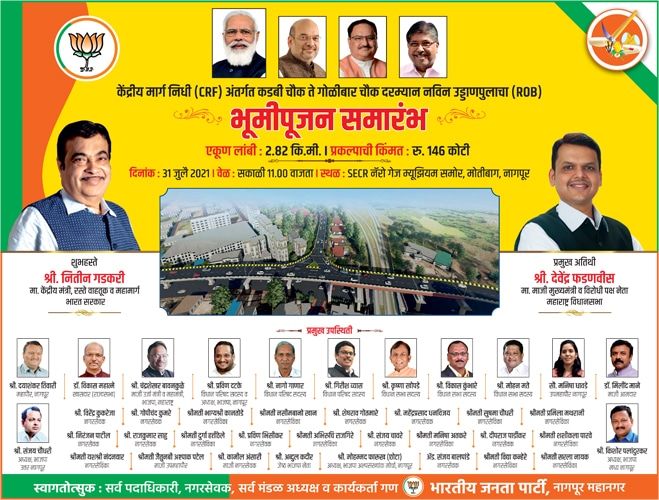 The Patidar stir, which required deft handling, ultimately cost BJP dearly in the civic polls last year, especially in the rural areas where the party suffered some of the most humiliating defeats.