Nagpur: Round Table is an international social and charitable service organisation with the object of development of fellowship of young men through the medium of their business, professional occupations and community service activities, providing encouragement to active and responsible citizenship by cultivating the highest ideals in business, professional and civic traditions, promoting international understanding, friendship and cooperation, along with the extension of association.
At Nagpur, NSRT 258 has been consistently working for the long term national project, "freedom through Education". We believe that true freedom for an individual comes only through education.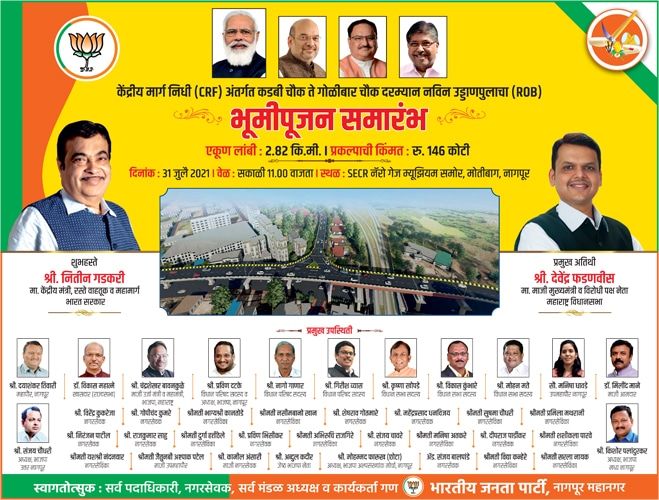 Tr Piyush Daga was kind enough to grace the occasion as the Area Observer from Area III. He was joined by Tr Rahul Agarwala.
At a glittering function outgoing chairman Tr. Samir Agrawal handed over the charge to Tr. Nitin Gopalani as the Chairman for the year 2016 – 17.
The outgoing chairman Tr. Samir presented the highlights of the activities and projects undertaken last year to the august gathering which were highly appreciated and presented the Table Awards for the Year 2015-16 to the following:
Nitin Gopalani and Kunal Agarwal
Ankit Nangia
Vipul Choudhary
Kshitiz Agarwal
Gautam Himmatramka
Dhiraj Agarwal
Narayan Rathi
Tr Nitin Gopalani, Tr Piyush Daga and Tr Rahul Agarwala honored the Honorary Tablers for the year 2016 – 17
Honorary Tabler – Sharad Agarwal
Honorary Tabler – Nikhil Agrawal
Tr. Nitin Gopalani, in his acceptance speech thanked every tabler for electing him as the Chairman and outlined his plans for the coming year.
Tr Vineet Gupta requested Tr Piyush Daga and Tr Rahul Agarwala to share their thoughts. Both Tr Piyush and Tr Rahul wished NSRT 258 team all success in coming year.
Tr. Vineet Gupta, secretary proposed a vote of thanks. He thanked Tr Piyush & Tr Rahul for gracing the occasion and sharing their experiences with NSRT 258 team. He closed on a positive note-
'TOGETHER WE CAN, AND TOGETHER WE WILL'.