Run for Unity in Nagpur on Sunday

Nagpur News: Thousands of citizens are expected to participate in the 2-km long Run for Unity being organized in the city on Sunday. Similar runs will be held simultaneously across 1,000 locations in 29 states and six Union Territories which are expected to see a total participation of 10 lakh people.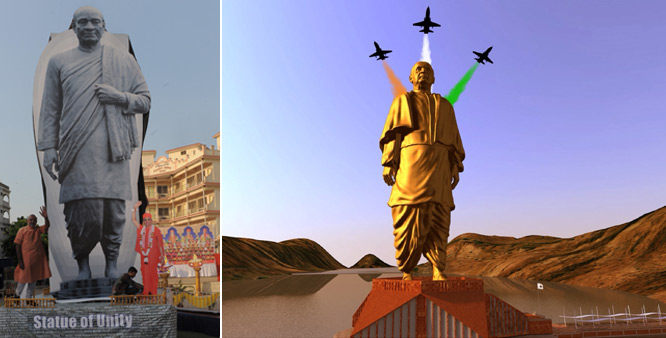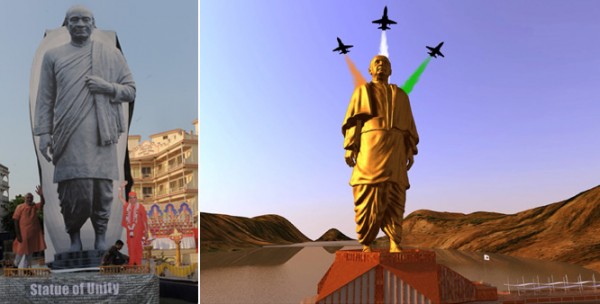 "This historic run will unite the country in paying fitting tributes to Sardar Vallabhai Patel, the Iron Man of India on his 63rd death anniversary. Patel was instrumental in integrating 565 princely states to create India as we know today," Rajya Sabha MP Ajay Sancheti, who is also president of Rashtriya Smarak Samiti's city unit said here on Tuesday. The run is being organized to spread awareness and mobilize support for the Statue of Unity movement for building a massive statue of Patel in Gujarat.
To attract participation of youngsters cash prizes ranging from Rs 11,000 for the first to Rs 3,000 for the fifth and 10 consolation prizes of Rs 1,000 each are being offered, both in boys and girls category For above 40-years age group a one-km walk will be organized but there will no prizes for them.
The run starting from Sardar Patel Chowk (near Mokshadham main entrance) and via Ashoka Factory, Eros Motors, Hardeo Hotel will touch Kurvey School point and return to Patel Chowk.
Presence of all local BJP MLAs and functionaries indicated that the party was latching on to the Patel saga to mobilize voters before the general elections. More so, with attempts in recent times by the party's PM-hopeful Narendra Modi to pit Patel against Jawaharlal Nehru.
Those who want to participate in the run can register online at www.runforunity.com or fill up the forms available at various clubs and schools, including South Point School, Lalita School, RS Mundle School, Gujarati Samaj Bhavan etc. Sancheti has appealed to all to participate in the Sunday event that begins at 7am.