Nagpur: Rumours of a bomb planted in a brand new car parked near RSS Headquarters pressed the panic button and sent the cops in a tizzy on Saturday afternoon. The Bomb Squad of city police got into the action and took away the unattended car to nearby Reshimbagh ground and thoroughly checked the vehicle. It turned out be a hoax as the cops found only a few grain bags kept in the car.
According to reports, an uncle of a Jabalpur-based youth named Jain stays near the Mahal-based RSS HQ. Jain had purchased the brand new car and had come to his uncle's house. He had loaded the car with wheat and rice bags. The trouble started when Jain parked his car very near to the RSS Headquarters, far away from his uncle's house. The nearby residents suspected some 'foul play' and even thought of a 'bomb' planted in the car. Subsequently, the 'alert' citizens informed the Police Control Room about the unattended car and bags kept in it. May be a bomb could have been hidden in the bags.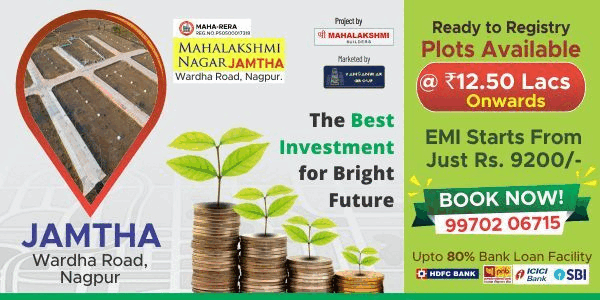 The Control Room in turn notified the Bomb Disposal Squad that scrambled to the spot in a hurry. The squad took the car to nearby Reshimbagh ground. When the squad members opened the door of the car they were left 'amused.' Only grain bags were stacked in the car and there was no sign of a bomb. But still the car was taken to Kotwali Police Station for investigation and further course of action.