Las Vegas: A gunman has reportedly opened fire at a hotel in Las Vegas, USA.
Guests and tourists have had to flee the city's famous Bellagio hotel on the strip because of an 'active shooter'.
Panicked people have tweeted their shock and some have said they had to hide under tables.
Reports suggest that the shooting is linked to an attempted armed robbery of a Rolex shop inside the hotel complex.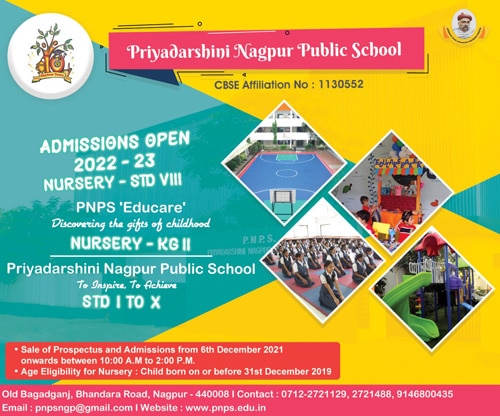 It isn't known whether anyone has been hurt in the incident or if it is ongoing.