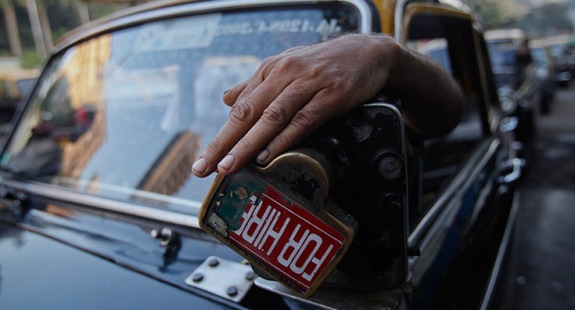 Nagpur News:
The picture on Nagpur roads is going to be smart and pleasant one, too. The roads would be witnessed with women running taxis on the lines of Mumbai. The RTO, with double purpose of making safe travel for women in the taxis and also providing job opportunities for women, has sent a proposal to the Divisional Commissioner for granting permits to 75 women for running taxis in Nagpur city. The proposal is likely to be cleared soon.
The Regional Transport Office (RTO), after considering ever growing crimes gripping women across Maharashtra, has thought it fit to at least make the travel safe for women. And the proposal is in the same direction. Nagpur being at the center of the country geographically, the city has become a hub for important activities in almost all fields. The industrial growth has been gaining a major thrust with Hingna MIDC, Butibori MIDC, Mihan offering hundreds of job opportunities. The job opportunities are attracting natives from rural areas and hordes after hordes have been visiting Nagpur and its surrounding areas. However, the innocent and gullible rural people in general and young girls in particular fall prey to criminal minded persons the moment they reach railway station or bus stands.
At present, all the permit holders of autos and taxis are males. The RTO, keeping in mind the unsafe situation prevailing in the crime scenario, has forwarded a proposal to the Divisional Commissioner to grant permits for 75 women for running taxis on city roads. The women citizens, to some extent, could feel safe in travelling in women run taxis. The RTO has also proposed to hand over "Cool Cab" permits. The permits would facilitate women taxis to traverse long distance of the visitors' destinations. The women running the taxis could also earn considerable money, the RTO proposal said.