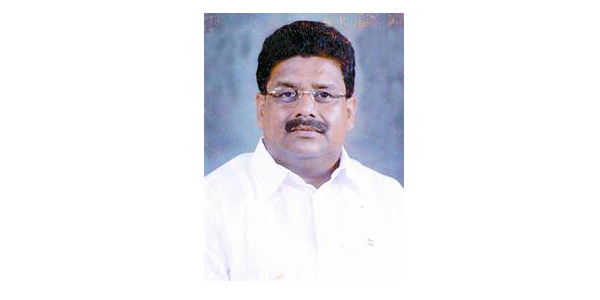 Nagpur News: The close associate of Nagpur MP Vilas Muttemwar, Vikas Thakre, is likely to be the next Nagpur City Congress Committee (NCCC) President. The Congress High Command has decided to saddle Vikas Thakre with the responsibility but Thakre, who is the Opposition Leader in NMC, has decided to stick to the present position thus delaying the announcement by the High Command of his appointment as Nagpur Congress chief, sources said.
The tenure period of the present Nagpur City Congress Committee Jaiprakash Gupta has ended last month. And with the present scenario, the Congress High Command has decided to enthuse young blood before the upcoming Lok Sabha elections. Vilas Muttemwar, too, spent a lot of time in convincing the High Command for appointing Vikas Thakre as the NCCC President. The In Charge of Maharashtra Congress Mohan Prakash, MP, has also put his seal on Thakre's name. Mohan Prakash has also talked with Jaiprakash Gupta in this connection.
Although Delhi has decided to appoint Vikas Thakre as NCCC President, the official announcement is getting delayed as Thakre has shown his content with Opposition Leader in NMC. On the other hand, the Congress Corporators have readily supported Thakre's name for NCCC President in the hope of grabbing the post of Opposition Leader in NMC.  In accordance with the present formula of "One man one post", Vikas Thakre will have to quit as Opposition Leader if he were to be appointed NCCC President. And this aspect may create upheaval in the Congress party as the aspirants for the Opposition Leader's post are in the long queue. However, Vilas Muttemwar has proposed both the posts with Vikas Thakre in order to calm down the situation and also agree with Thakre's request for remaining as the Opposition Leader in NMC.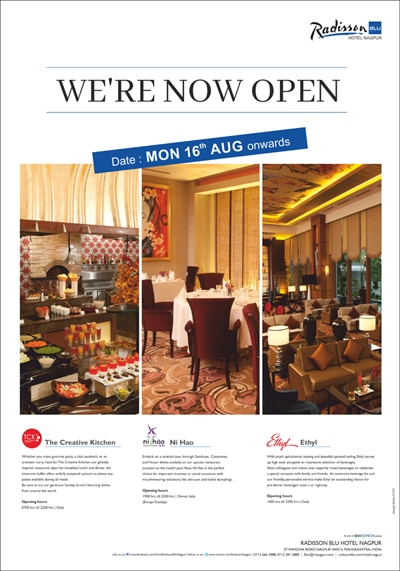 However, other leaders in Nagpur have been opposing Muttemwar's line. They are demanding Thakre should first quit the post of NMC and then be made NCCC President. But, Muttemwar's influence in Delhi will prevail and for some months Thakre could be seen holding the posts of Opposition Leader in NMC and also the NCCC President.