Nagpur: To curb effectively the sound pollution triggered by ear-piercing honking, the Regional Transport Office (RTO) has embarked on a "No Horn Please" campaign across the city.
The RTO officials interacted with motorists and bikers and also pasted 'No Horn Please' stickers on vehicles at busy traffic intersections. Initially the drive will be for awareness. Strict action would follow against the violators in later stage, the officials said.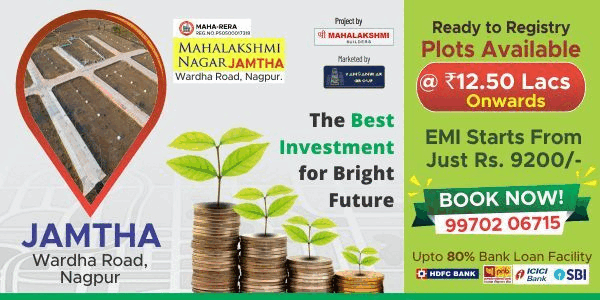 'Peace' at Silence Zones is shattered by unnecessary high-pitched honking. The 'driving-mad' menace is common not only at busy intersections but even at silence zones across the city. The ear-splitting honking is posing grave health hazards to children as well as the aged persons. The number of heart patients are on the increase. To create awareness regarding this hazard, the RTO has undertaken the "No Horn Day" drive. During the drive, stickers with words 'Horn Not OK' in English and 'Horn Nako' in Marathi are being pasted on vehicles.
Teams of RTO's Vehicle Inspectors, other officials and staff hit the streets on Monday and implemented the 'No Horn Day' venture enthusiastically. The no-honking stickers were pasted at every vehicle stopping at traffic signals across the busy intersections.
Talking to media persons, the Regional Transport Officer Sharad Jichkar lamented that people have a bad habit of honking unnecessarily. This no-need, high-pitched honking poses menace of sorts to people directly or indirectly. The shrill horns afflict people in general and many kids and senior citizens in particular with health problems. Blood pressure fluctuation, short hearing, mental imbalance are some of the ailments that grip the people. The drive is undertaken to rid the habit of unnecessary honking, he said.