Nagpur: The fact that the Nagpur University rules are being ripped apart by its clerical staff has come to the fore, again. The clerical staff of Rashtrasant Tukdoji Maharaj Nagpur University (RTMNU), notorious for its whimsical style of working, has again been found playing truant. The "Not for sale" exam forms are being sold to students rather brazenly.
A look at the various departments of RTMNU will reveal that exam forms are not available in most of the departments. On the other hand, the clerical staff of the departments is directing the students to bring the photocopies of the exam forms from canteen where a Xerox centre is functioning. The diktat to students makes it amply clear the 'dirty deal' between the RTMNU clerical staff and the Xerox centre. The students should get the exam forms in RTMNU departments is the rule.
Notably, the RTMNU had started filling exam forms online through IET Reform. According to rules, the students were supposed to fill up the forms in their respective colleges. Similarly, the campus students have to fill up the forms in their departments only. But the reality is totally contrary.
It is learnt that many students of different Humanity subjects are being refused the exam forms by the clerical staff. On the other hand, the truant clerks are directing the students to go to the canteen for procuring the exam forms. This diktat has forced the students to purchase the "Not for sale" exam forms from the canteen's Xerox centre at the cost of Rs 6.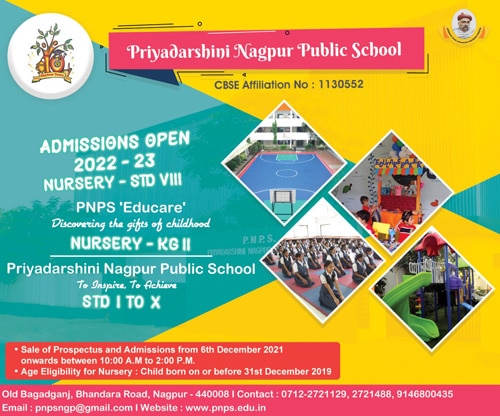 During the time of admissions, students are forced to cough up hefty amounts toward different charges including the exam forms. But the brazen sale of exam forms at canteen's Xerox centre shows that something is terribly wrong with the administration. The clerical staff is found unleashing its whims and fancies at the cost of students. The rule says that the students have to fill up the forms online through their respective departments. But currently the online process is non-functional. This situation is being taken advantage by the clerical staff to the hilt. And the students are finding themselves a harried lot.
The Pro-Vice Chancellor Dr Pramod Yevale, taking a serious view of the matter, has appealed the students not to purchase the exam forms from any source. He has asked the students to approach him and file their complaints if they face any difficulty in this regard.