All other Universities have changed syllabus every 5-years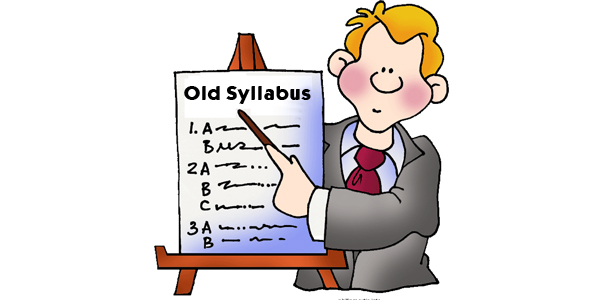 Nagpur Today.
When Rashtrasant Tukdoji Maharaj Nagpur University is aspiring of go digitalized and will soon be celebrating its 100th Convocation this year, many success stories and achievements will be claimed, yet when the syllabus of many key department have not yet changed or updated since last 22 years. This is true in case of the Education Department which imparts education and trains teachers. This department has not changed its syllabus for the last 22 years when their counterparts in other universities keep changing every 5-7 years (was last updated in 1992). Is the syllabus so perfect or of ideal nature that it does not require any change?
We are entering the 21st century with its advancement and revolutionary methods of receiving and remitting information. Kids are computer savvy and adept in other electronic means of communication. The system of education and imparting knowledge too should be apt and fit for the gizmo savvy kids. In such a situation, why is RTMNU still following an age old system of education, where a teacher used to teach and the students learnt.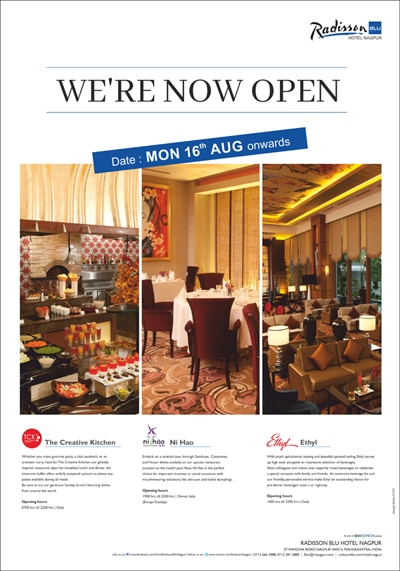 The newer education system is where the teacher plays the role of a facilitator and aids in the student learning subjects on their own. The teacher who is able to update her own knowledge base as well as her teaching techniques and course material to cater to the hunger for knowledge among the students alone can prove to become the best teacher.
Why has RTMNU ignored such a vital department and its curriculum.
While the Head of the Department of Education, Dr B E Gote, accede to the fact that the syllabi is outdated and does need to be changed, he added that not only education but all the subjects needs to be updated keeping in mind with the pscho-socio-economic and scientific advancement.
On the other hand the Dean of Education Department, Dr. Chandrashekhar Bhusare, said that after he took charge he has already sent the proposal for updating and revising the syllabi. According to him, the proposal is lying with the Board of Studies Committee. He added that the process of updating and revising the books and syllabi is on and will soon be delivered and made applicable for the RTMNU education department.
… Charles Salve