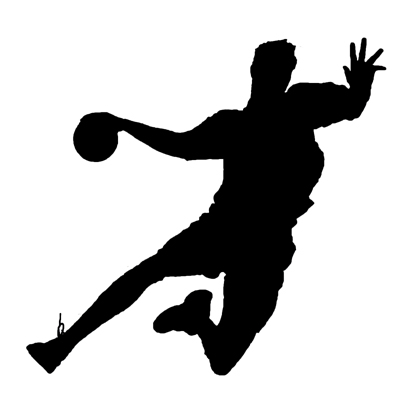 Nagpur Today: Kridha Prabodhini of Nagpur thrashed Aurangabad team in Inter-School Handball State level Competition which was held in District Sports Complex, Latur under the aegis of the District Sports Office and District Sports Committee, Latur, on October 28, 2013.
In the final round of Under-19 boy's category, Kridha Prabodhini grabbed the victory against Aurangabad divisional team by six goals, scoring 27-21. Prior to half-time Aurangabad was leading by 3 goals with 14-11 score but eventually the match became very interesting when Kridha Prabodhini of Nagpur notched the first position by scoring 27-21 against Aurangabad in the last few minutes of the match.
The U-19 boy's team of Kridha Prabodhini comprising of Tushar Kirpal, Vishal Nale, Sagar Gupta and Vinayak Mithari made 07, 06, 05 and 03 goals respectively wherein Aurangabad team players Shivaji Patil and Rakesh Shinde made 07 and 06 goals resepectively.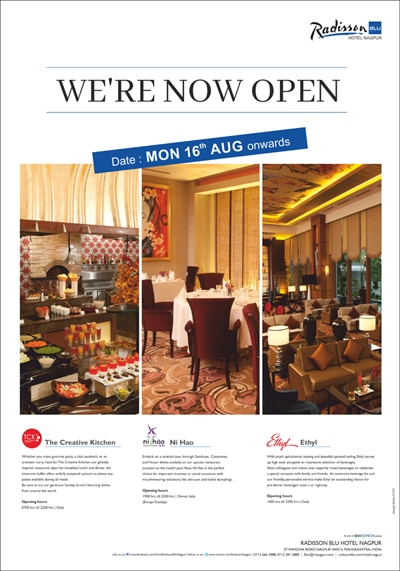 Last year in 2011-12, Kridha Prabodhini won Bronze trophy but this year they claimed the top honours in Inter-School Handball State level Competition.
The winning team was supervised by State Sports Officer Shailesh Bhagat and Sports Officer Dhiraj Bhoskar.
Other prominent persons such Vice Superintendent Manik Thosare, District Sports Officer and Principal of Kridha Prabodhini Vijay Santan, District Sports Officer Nitin Gujar, Pawan Meshram, Jaikumar Tembhre, Indrajit Randhava and Narendra Sopal guided and congratulated the players on their success.
Prizes were distributed by Vice-superintendent of District Sports Office Latur Pratibha Deshmukh and District Sports Officer R.D Mahadavad.