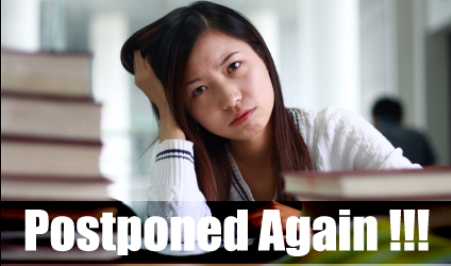 Nagpur News:
For the third time again from the past one year Nagpur University had to reschedule its Exams slated on MAY 18 as it was clashing with the preliminary exams of Maharashtra Public Service commission (MPSC).
The commerce stream exams were also conflicting with the (IPCC) chartered Accountancy exams conducted by the Institute of chartered Accountancy of India (ICAI) which had to be rescheduled.
Also Exams are postponed of Commerce stream BCCA first year (IT) scheduled on May 3 to 20 MAY, B.COM final year scheduled on MAY 6 to MAY 23 and BCOM first year(compulsory language or vocational subjects) on MAY 11 to 24.
Insiders claim that the Person responsible for setting the Time-Table has starkly ignored the dates for CA Exams creating the entire mess-up.