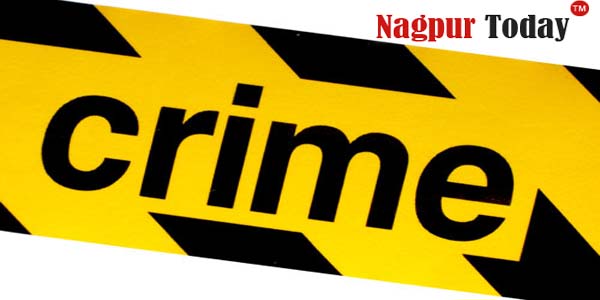 Nagpur News: A group of local thieves hit their own member over mutual anguish and repeatedly drowned him in Ambazari lake till he died. The murder that took place 12 days ago in Nagpur was resolved on Thursday as the police arrested the three accused who were dodging the police all this while. The deceased Suraj Roopchand Dongre, 22, resident of Ambedkar Nagar was allegedly murdered ruthlessly by his own accomplices Mayur alias Andy Krishna Raut,19, his brother Dhammanand Raut, 21, resident of Bhiwsenkhori, Ritesh alias Gabbu Mahesh Gupta, 19, resident of Surabardi. Another accused said to be Praveen is still absconding.
All the four accused allegedly took Suraj from his home on the pretext of committing burglary at Wadi. They then headed towards Ambazari lake and had drink. They got Suraj to drink in excess and then hit him on his head with heavy stone. Seeing that Suraj was still breathing all of them pushed Suraj into the lake and drowned him repeatedly till they got assured of his death. They dumped his body in the nearby thick bushes and fled away.
It was on Wednesday, May 1 that the accused were spotted by the police in suspicious condition. The police rounded them up with hard hand to squeeze out information about a separated theft but unknowingly they revealed their murder act.
Police then reached the spot on the information coughed up from the accused and recovered skeletal remains of Suraj from there. The accused have been sent on police remand till May 6.