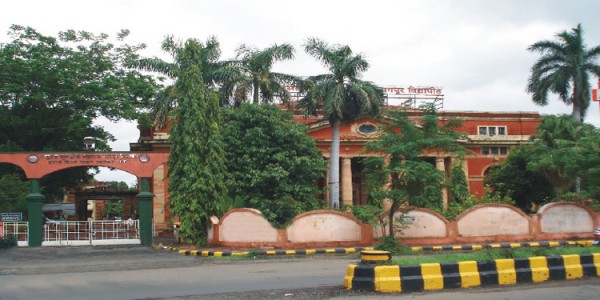 Nagpur Today:
The issue of flawed revaluation of engineering students which was also found valid by Nagpur Bench of High Court and had directed the Rashtrasant Tukadoji Maharaj Nagpur University (RTMNU) to allow the students in the next examination took a new turn when RTMNU refused the aggrieved students' demand for appearing in the next examination.
On Monday, hundreds of students under the leadership of National Students' Union of India (NSUI) reached the office of RTMNU to get the problem solved. However, the authorities stated the rules and outrightlly rejected the students' demand.
The High Court had found the valuation of answer papers of 400 students flawed and had ordered to revaluate the answer papers two months ago. On the basis of High Court order the students approached the RTMNU but still the university is refusing the students to appear in next exam. The Vice Chancellor Dr. Vilas Sapkal and Pro-Vice Chancellor Maheshkumar Yenki have been accepting the fact of injustice but are refusing the demand of the students. Surprisingly, the RTMNU authorities are insisting that they will allow students to appear in the next examination after receiving the proper directive from the High Court.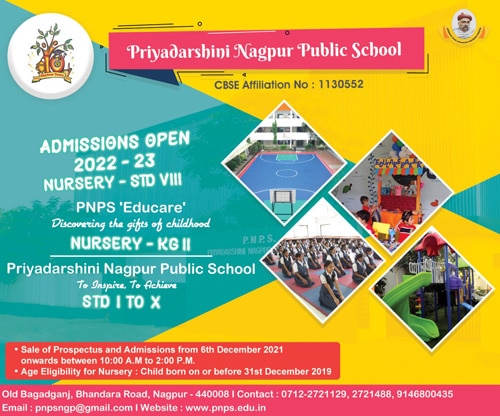 The students said that they squatted at RTMNU office from 11-30 am to 6.30 pm. But instead of resolving the issue amicably the University officials deployed police to avert in untoward incident. On one hand the Vice Chancellor is quoting rules for refusal on the other hand the High Court had in its notice directed the RTMNU to allow the students to appear for the next examination. The students, who had passed the examination after revaluation, lamented that they too were not allowed to appear in the next examination.
It  may be mentioned that during 2011-12 session, the unsatisfied students had approached the RTMNU authorities and raised the flawed revaluation twice but the authorities were not ready to accept their mistakes. The desperate students then moved the High Court. The Court too found substance in students' complaints. Monday's protest was the culmination of the same.