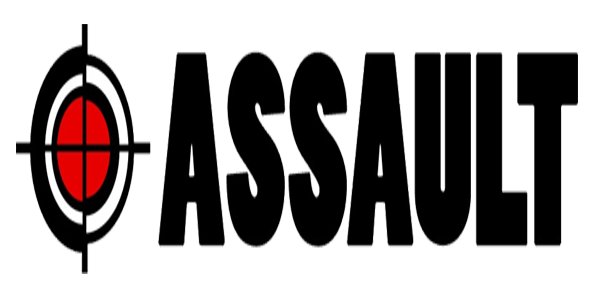 Nagpur News : A 29-year-old man brutally assaults his wife and his mother-in-law with bat leaving them hospitalised in critical condition. Ujjwala Masram, 28, and her mother, Chandraprabha Chaurey, 45, is undergoing treatment at Mayo hospital.
Accused Anil Masram, 28, a driver, was not allowed to run away by the residents till nearby Gittikhadan police reached the spot.
The incident took place on Monday afternoon at Chaurey's residence at Verma lay-out in Khushi Nagar.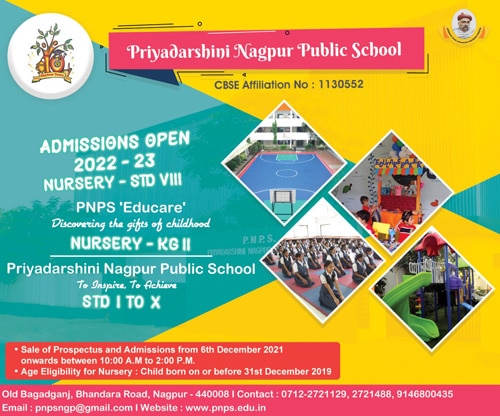 Police said that Ujjwala has shifted to her mother's house from past five months. It was learnt that the couple was not in good terms with each other from past few months and thus Ujjwala left Masram's house.
The couple who are parents of five-year-old boy had a love marriage in 2009. Ujjwala told police that Masram has been harassing and beating her over trivial issue from past few months.
Around 4 pm, Masram came to Chaurey's house and forced Ujjwala to come to his house. This led to an argument between the couple and a drunken Masram allegedly hit her repeatedly with bat on her head. Chaurey tired to stop Masram but was too assaulted badly.
On informed by neighbours, police rushed the victims to Mayo hospital and Masram was handed over to police by the residents. Police has booked him under relevant section of IPC.