Special course on Mentally Challenged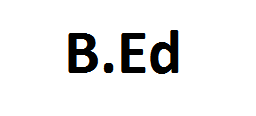 Nagpur News: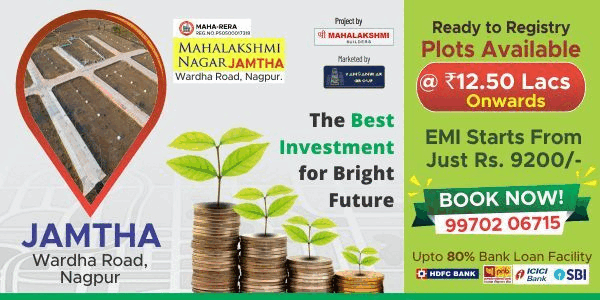 The Rashtrasant Tukdoji Maharaj Nagpur University (RTMNU) has announced the timetable for Bachelor of Education (BEd) for 2011-2012 students based on the subject on Mentally Challenged in the special course.  However, the RTMNU move has relieved some students, and, also put some students in a fix. Questions are being raised over recognition of the course for 2012-2013 thus creating confusions among 48 students over examination.
The special course is being implemented by two colleges of RTMNU, the Swami Vivekanand Special Education in Shrikrishna Nagar and Seva Yog Special Education in New Nandanvan area. The two combined colleges enrolled 35 students for 2011-2012 and 48 students for 2012-2013 opted for the BEd special course with a subject on Mentally Challenged. The course was started in 2011-2012 with one year course. However, this aspect could not provide justice to all students.
According to reports, the timetable for 2011-2012 examination has been made available Online. The written examination would be held from June 10 July 20. According to course, 8 written examinations and 3 practical exams are conducted. The first session students gave 3 practical exams but the written exams are still not held. In the second session neither the written nor the practical exams were conducted.
A probe is going on whether the RTMNU has recognized the course for 2012-2013. An official of RTMNU has said the RTMNU recognition was not given to the course and that is why no timetable was issued for 2012-2013 session. The students paid Rs 80,000 for special BEd course for one year. It means a problem stares the faces of second session students.
The students blamed RTMNU for providing different dates thus putting them into a lot of trouble. They said all the informations they are receiving are from newspapers of decisions and not the RTMNU. Reports say the exams of second session would be held after completion of first session examination.
The RTMNU changed the dates for issue of timetable from one date to other. The Examination Department first provided the students the date May 24, then 27, then 29, but finally the RTMNU put the date on its website on May 31. The website shows the date as May 29.
CONFUSIONS GALORE: The two colleges would be held responsible for not seeking recognition of course for 2012-2013, and if the course is recognized then the RTMNU will have to conduct the examinations, asserted Bajpayee, Senate Member, RTMNU.