Nagpur News: Vidarbha Taxpayers Association (VTA) sent memorandum to Manish Tewari – Union Minister for Information & Broadcasting, Kapil Sibal – Minister for Law and Justice, the Secretary – Ministry of Information & Broadcasting and the Secretary – Law Commission of India, New Delhi over misuse of taxpayers' money on advertisements; likewise non-publication of 'Public Notice' in print & electronic media by Ministries & Authorities in regards to draft publication of any amendment or introduction of Acts, Rules, Regulations, etc to bring them in the knowledge of stakeholders and general public.
J. P. Sharma, President of VTA said that practically under all relevant Acts applicable in our Country; we have mandatory provision of previous publication of draft copy of any introduction or amendment carried under the Act, Rules or Regulation under the relevant Act which is been incorporated so that the stakeholders including general public get a chance to submit their suggestions and objections, before the same are passed and later published in Official Gazette.
Sharma said, however it has been observed that instead of publication of public notice or issuance of awareness in electronic media; such Government Ministries or Authorities or similar are uploading such draft act, rules or regulations on their respective website calling suggestion and objections from public at large within around 30 days and accordingly proceeding further thereafter.
Tejinder Singh Renu, Secretary of VTA said that we observe very often huge advertisements extending to full page being issued by various ministries on some particular events, which does not carry any important message, but just carry greetings of the occasion.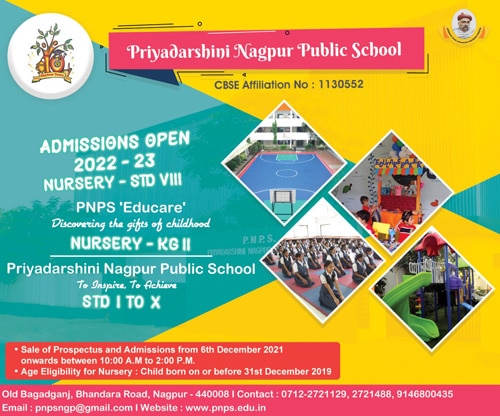 Renu said, likewise we see various advertisement by various ministries running from 10 to 30 seconds in electronic media which too have no information, but are just praising themselves of activities carried by the ministry, which is absolutely not required, because these ministries are constituted to make available such facilities to citizens and they should not spend taxpayers' hard earned money on such advertisements.
Renu said, if such ministries or authorities can upload bills or draft acts on public domain for information of public at large, why can't they upload their activities too and stop spending crores of rupees of public money in their on advertisement.
VTA in its memorandum raised various queries related to this subject and even suggested that acts similar to The Statutory Instrument Act, 1992 (Britain), likewise Federal Register Act, 1935 (Unites States of America), which specifically deals in procedure to be followed during preparation of an legislation should be introduced in our country to have more transparency in procedure being followed while forming a legislation.
VTA claimed that recently few laws has been prepared and enacted in our country, which are now causing chaos in taxpayers' circles, since taxpayers' were totally unaware of such acts being introduced and that too from retrospective effects, which are now threatening their business or profession, because they were never given an opportunity of submitting their suggestions and objections or being heard.
VTA appealed the ministries that appropriate strict instructions should be issued to all Ministries, Authorities or similar, that public notice should be issued in at least three prominent news papers in a city (English, Hindi and one Regional) comprising of city classified as X & Y, sometimes referred as Tier-I and Tier-II cities respectively when any change or introduction of act, rules or regulations are formulated.
VTA also asked Government that spending of taxpayers' hard earned money by various ministries, authorities and similar on non productive advertisements is absolutely unjustified and should be stopped immediately.