Meeting decision not communicated to students on hunger strike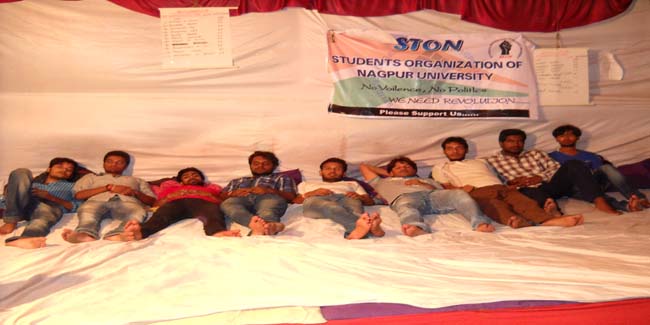 Nagpur News: The Nagpur University Academic Council  Sunday met over to give its approval to the 2001 notification scheme worked out for engineering students carry-on issue.
The Meeting of the Academic Council held at Dikshaant Sabagruha gave the go ahead to the 2001 formula. The board of studies on Saturday too gave their consent on the same.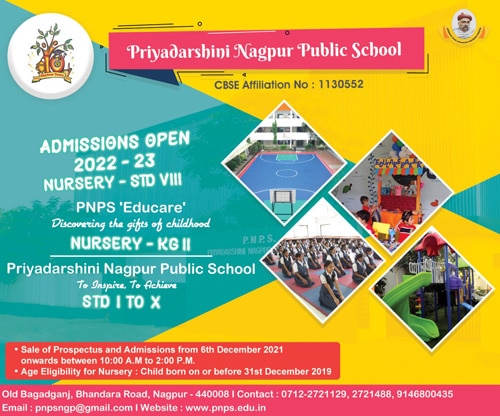 The carry on issue and agitation is going on since past many days. 13 engineering students under banner of (STON) are on hunger strike at Samvidhan Chowk. Various political parties too had joined the agitation supporting the demands of students.
Nagpur university officials on 29th August after lot of meetings, discussions and persuasion decided on a solution for the students demand and opted for 2001 scheme, which got its final stamp from the Academic Council today.
This scheme will be called as 'complete curriculum.' Under the 2001 formula student who has fully cleared first year has to clear 2/3rd of the subjects of 3rd & 4th semester. Only then the student will be able to take admissions in 5th semester. The student will get to attempts for this. Same will be applied for the 7th semester .