Nagpur Today: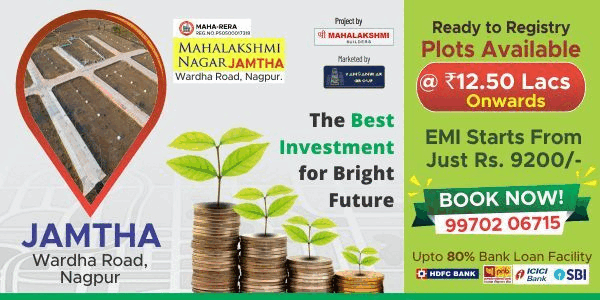 News about the Assam flood crises that not much help has came to their rescue, has been hovering. Hence the members of the Round Table India geared up and took a step forward to help them.
Tr Manish Golyan, Area Chairman Area 14 , through social media coordinated with the National Groups on the dire situation of flood affected areas, quickly sprung into action and gave a clearly defined ask in the National groups.
The programme included distribution of 1 Relief Kit at a cost of Rs 1000. Tables and tablers started pouring in funds and the tablers of Area 14 swung in to action. National President, Tr Suman Voora sent out an appeal across India stating:
"Tablers of Area 14 are spearheading a direct contact program where the flood relief material will be sourced and distributed to the affected people in Tinsukia, Dibrugarh and Kaziranga regions during this weekend.
Let's all join hands together and help the people in need. I request you to spread the word and contribute towards this cause. Your smallest contribution will make a big difference."
Round Table India in its Area 14 has come up with a relief kit to help those who have been severely affected. This kit contained basic items of necessity to help those in this sad time. Members of RTI personally went to distribute the kits. They have already collected 200 kits amounting to Rs 12 lacs (1 kit cost Rs 1000).