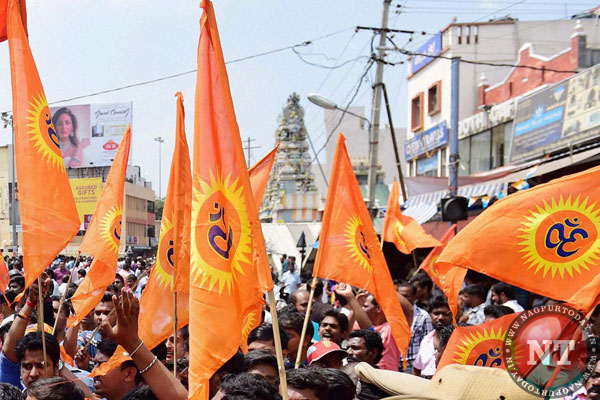 NAGPUR: Accusing Rashtriya Swayamsevak Sangh (RSS) of misleading youth in its training camps in the name of patriotism, conveyor of Rashtriya Congress Kisan Sanghtan Avinash Kakde appealed to Congress workers to equip themselves with knowledge and good thoughts and work aggressively for the party. Kakde was addressing 'Mission 2019 Public Awareness Workshop' organized at Pench Tiger Project in Sillari under the Congress party's ongoing public awareness campaign.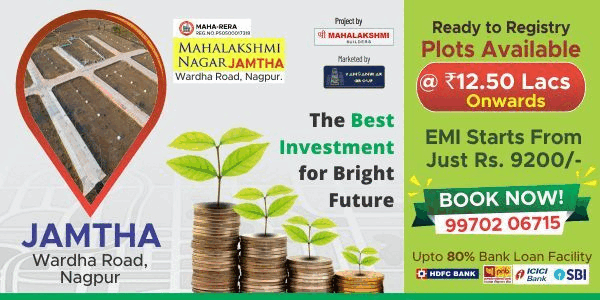 Kakde said that first Prime Minister Jawaharlal Nehru had given the slogan of 'Aaram Haram Hai' while Lal Bahadur Shastri's slogan was 'Jai Jawan Jai Kisan'. Similarly, Indira Gandhi had launched 'Gharibi Hataao' campaign and Rajiv Gandhi had provided voting right to youth of 18-year-old, he reminded.
Speaking on the occasion, Prof Dnyanesh Wakudkar said that Manuwad was against humanity and therefore divisive forces needed to be thrown out of power to save brotherhood and fraternity in the country.
Kishor Gajbhiye said that Gautam Buddha had first advocated ban on cow slaughter. But nowadays fake gaurakshaks were killing innocent people in the name of protecting cows. Congress believed in the Constitution that promotes equality and peace whereas the RSS and BJP didn't believed in the Constitution and the national flag. They all had faith in Golwalkar's ideology of Hindu Rashtra, Gajbhiye said.
Those also attended the workshop included Ashok Yeole, Tanveer Ahmed, Vijay Kadam, Rajesh Kumbhalkar, Anand Gaidhane, Khushal Hedaao, Dinesh Waghmare, Madhukar Patil, Suresh Rajurkar, Shirish Tiwari, Sanjay Shinde, Damodar Dharmale, Ketan Thakur, John Thomas, Rakesh Anthony, Harish Mohite, Sharad Bahekar, Girija Shankar Agrawal, Naresh Khadse, Kunwar Mehroliya, Sunil Dhole, Aarif Khan, Vijay Barse, Tarachand Sharma, Maya Ghorpade, Shashi Meshram, Rajkumari Phophre, Baba Kurhade, Omprakash Mahato, Suryakant Uikey, Raju Mishra, Abdul Qadir and others.