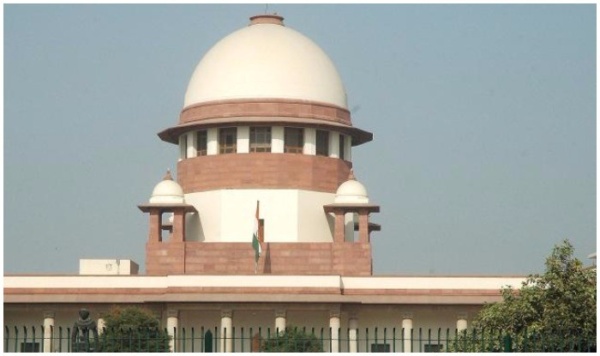 Section 377: History owes an apology to LGBT persons for ostracisation, discrimination, says Justice Indu Malhotra.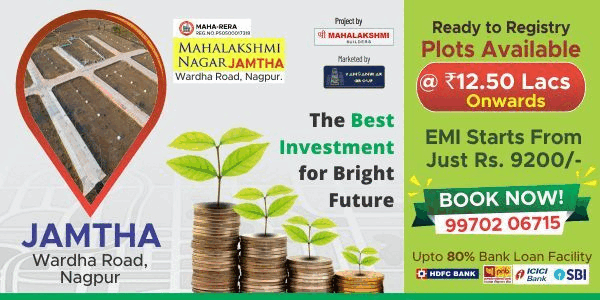 LGBT community entitled to equal citizenship, equal rights under the Constitution, says Justice DY Chandrachud and said that the treament of homosexuality as a disorder/disease has a severe impact on mental health of such persons.
The SC said this judgment is to be considered in all pending prosecutions.