Union minister Nitin Gadkari said that the ideology of the RSS was "the solution to all the problems".
He was speaking at a function where a book on the RSS, written by Ramesh Mehta and published by Lotus Publications, was released.
"RSS' ideology of socio-economic equality, nationalism and its work in the field of health, education is the solution to all the problems," Gadkari said.
Marxism and socialism had failed over the years, he said.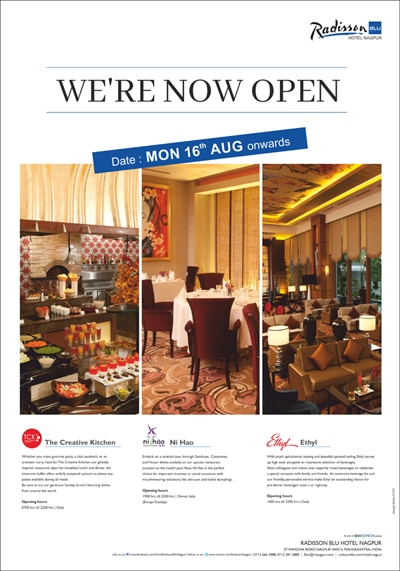 "RSS' model of social and economic development can give a direction to the world," the senior BJP leader said.
The organisation survived negative propaganda directed at it because of its conviction and commitment, Gadkari said.