Nagpur: Hours after reports surfaced on Friday stating that Rashtriya Swayamsevak Sangh chief Mohan Bhagwat has slammed Bharatiya Janata Party (BJP)'s Dalit-outreach programme, calling it a "drama", the cultural organisation refuted such media reports.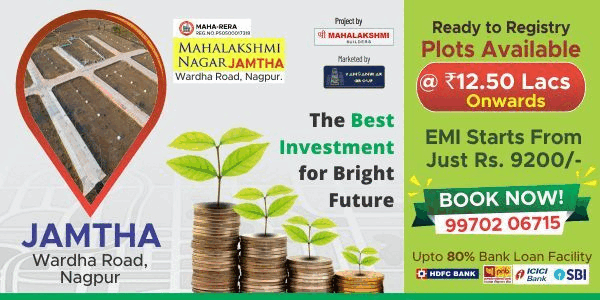 RSS All India Campaign chief Arun Kumar, in a press statement, said the reports are devoid of facts, and misleading, as no such meeting took place in which the Prime Minister Narendra Modi's Gram Swaraj Abhiyan Mission – aimed at promoting social harmony, was discussed.
According to reports, Bhagwat had slammed the BJP for its Dalit outreach programme. Over the past few weeks, ministers of the party visited several Dalit homes and shared food with them under the mission.
RSS chief Bhagwat reportedly said merely visiting Dalit houses is not enough to eliminate discrimination, and that the BJP is creating a drama using the Dalits.
However, Arun Kumar said the RSS does not believe in discrimination on grounds of caste and that since its inception, the RSS has been working for a society devoid of caste discrimination for every individual.