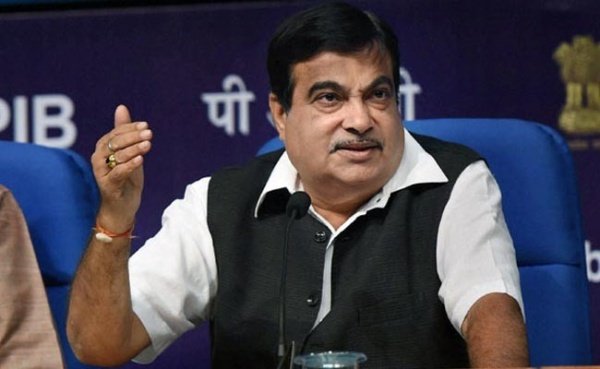 Mumbai: Union minister Nitin Gadkari today said he was contended with what he had achieved and was not eyeing the prime ministership.
"There's a saying in English: low aim is a crime. A man always has to aim big, but I'm not aiming to be the PM. The other important thing is to be contended with what you get," he said at an event here this evening.
The minister was reacting to a suggestion made by former state chief minister Manohar Joshi at the annual Jagatik Marathi Chamber of Commerce awards, where the Shiv Sena leader said people should not be surprised to see Gadkari in the PMO one day.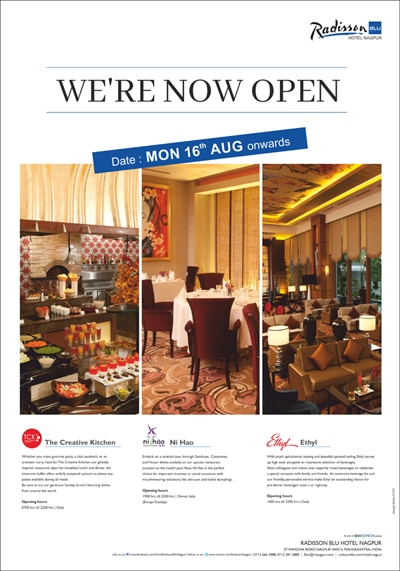 Gadkari said courage and daring, coupled with family support, were very crucial for shaping an individual's entrepreneurial journey.
This is at least the second time in the recent past that Gadkari has ruled himself out of the nation's top job.
At a recent event, he was asked if he could emerge as the consensus candidate given the strained relationship the BJP has with its allies of late.
"I am contented with what I am today and not dreaming of becoming the prime minister nor do I aspire for it. I am confident that under Modi's leadership alone we will fight and win the 2019 elections," he had said in March.
"I don't have such dreams. I work as per my 'aukaat' and 'haisiyat' (status and capacity). I've not given my photo to anyone, never passed on to my bio-data or put up my cutouts anywhere. Nor anyone comes to receive me at the airport. I work as per my abilities," Gadkari, who holds the transport and shipping portfolios, had said.
Stressing the need to aim high, he, however, recollected how he executed ambitious infra projects such as building 55 flyovers in Mumbai and the country's first expressway linking Mumbai with Pune.
Gadkari, who was the PWD minister in the first Sena-BJP government in Maharashtra in the mid 1990s, said he was able to save nearly Rs 2,000 crore for the state by rejecting an inflated bid by Dhirubhai Ambani to build the expressway.
The minister said he was planning to construct a 1,250-km Mumbai-New Delhi Expressway which will cut travel time by half to 12 hours.
He said the prime minister would be inaugurating the Delhi-Meerut Expressway and a new ring road in the national Capital on May 26 — the fourth anniversary of the Modi regime.
The outspoken minister also rued about the way things were functioning in the country now, saying ministers were dabbling in routine transfers while the bureaucrats were formulating long-term policies.
Targeting those who buy land in dedicated industrial areas and sell it off without attempting to put up a business, he suggested state industrial development corporations to take over such land parcels and hand it over to other needy entrepreneurs.