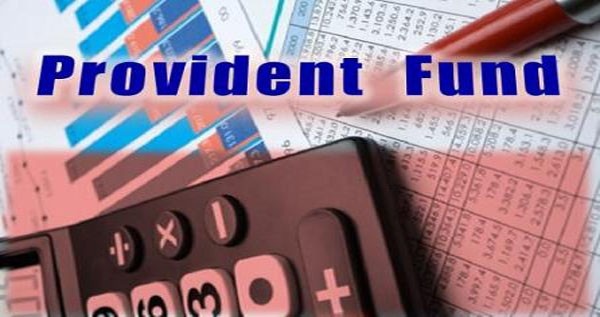 Nagpur: The Employees' Provident Fund Organisation (EPFO) Nagpur Regional Office seem s to having 'sitting idle' over unclaimed deposits worth crores. The PF members, lakhs in number, too have not bothered to claim their Provident Fund money for years for unspecified reasons.
According to an RTI reply provided by Central Public Information Officer, EPFO Regional Office, Nagpur, to a query posed by RTI activist Abhay Kolarkar, has revealed that Employees' Provident Fund Organisation (EPFO) Nagpur Regional Office has Rs 351.15 crore lying with it as unclaimed PF deposits. The huge money belongs to 7,56,299 members of EPFO.
Kolarkar had sought information regarding EPFO membership, deposits, categories of members etc for the period between January 1, 2017 and February 28, 2018. As per the information provided by EPFO in response to the RTI query, as on February 28, 2018, total 16,66,783 persons are enrolled as members with EPFO Regional Office. During the period from January 1, 2017 to February 28, 2018, EPFO had Rs 679.13 crore in provident fund accounts and Rs 333.15 crore in pension accounts. During the aforesaid period, no criminal case was registered against any establishment in Nagpur Region over non-payment of employees' provident fund, RTI reply said.
The total number of pensioners during the said period was 1,07,225 and an amount of Rs 125.61 crore was paid to them. As far as pensioners are concerned, Nagpur Region office EPFO has 35,585 in the category of superannuation pension; 38,093 in reduced pension category; 56 in permanent disability pension; 25,026 in widow pension; 114 in nominee pension; 276 in orphan pension; 7,514 in ward pension; and 561 independent parents pension category.