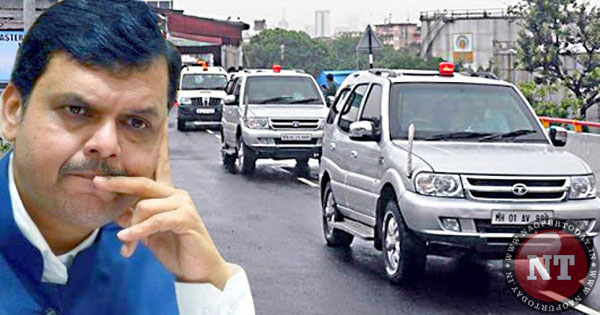 Nagpur: Can you believe it! Two vehicles in the cavalcade of Chief Minister Devendra Fadnavis were found to have jumped the speed barrier and thus violated traffic rules. Accordingly, a fine of Rs 13,000 was slapped on the Chief Minister. However, the fine was waived off by Mumbai's Traffic Department as reported by TV9 . But an RTI activist Shakil Shaikh has termed the fine waiver as illegal.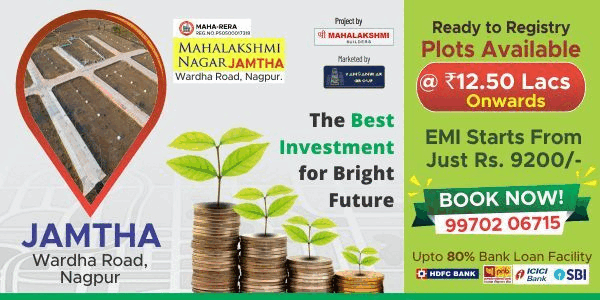 The registration numbers of the said two vehicles are MH/CP 0037 and MH/CP 0038. Whenever the Chief Minister traverses, traffic is stopped for his cavalcade. At this time, drivers race their vehicles at great speed. Speed limit is fixed in Mumbai. But the speed in which the cavalcade vehicles go violates the traffic rules.
Mumbai police have installed CCTV cameras at numerous vantage points. The registration numbers of speeding vehicles are captured by these CCTV cameras. Later, the owners of the erring vehicles are sent e-challans. E-challans of the two vehicles of Chief Minister's cavalcade were also issued. But the fine amount was not recovered from the CM's Office. The fine was waived off. The Traffic Department has said that the security of Chief Minister is paramount. He can violate the rules. RTO has also been informed about the fine waiver.
But when TV channel dug deep into the matter, it came to the fore that only vehicles of police, ambulance and Fire Brigade are exempted that too when the sirens are blaring up.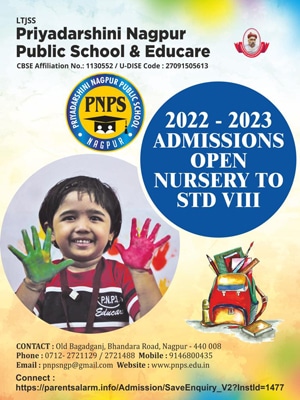 Has the Chief Minister separate laws than common people, questioned the RTI activist.