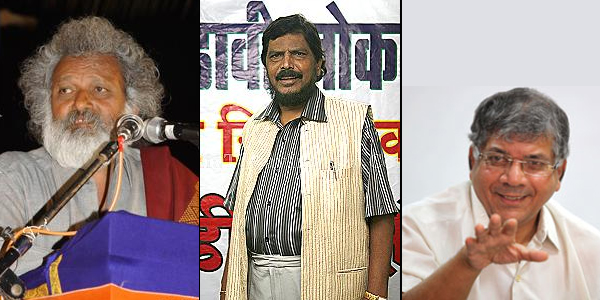 Nagpur News.
In a major development, that could send chill down the nation's political circles, the prominent dalit parties, social organizations, and religious organizations have decided to come forward for a power show in a united manner. The massive show of strength across all these parties would take place in Mumbai on August 5. A battery of community leaders from Nagpur would also dash towards the state capital to participate in the 'mission'. Though the obvious reason behind the power gathering is organizing a protest rally to condemn the serial blasts at Bodh Gaya in Bihar, the sole purpose is to jolt all the like-minded parties out of slumber, purportedly in a run up to the elections.
However, the main Republican Party of India (RPI) is now in shambles as it ripped apart into  many factions. Dalit leader Prof Jogendra Kawade, has formed his own party — Republican Party of India (Kawade) in Nagpur, Ram Athawale leads RPI (A) in Mumbai, Prakash Ambedkar-led Bharipa Bahujan Mahasangh and other smaller factions. And coming together of the RPI factions indicates a sizeable overturn in Maharashtra politics.
Almost all the Dalit leaders including Jogendra Kawade, Ramdas Athawale, Prakash Ambedkar, Dr Rajendra Gavai, T M Kamble, Gangadhar Gade, Nanasaheb Indise, Anandraj Ambedkar and other bigwigs would be seen under one roof since the split in RPI decades before. Their show of strength may put other political parties on the edge as some of them were associated with one faction or the other in corridors of power.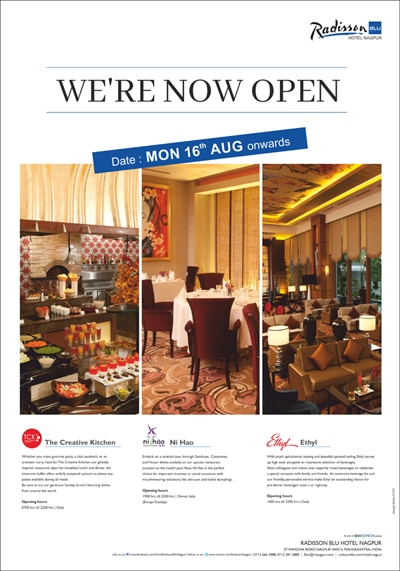 The President of Akhil Bharatiya Bhikkhu Sangh Rahul Bodhi said, "The show of strength has been organized to protest and condemn police inaction in the dastardly acts of bombing of Maha Bodhi Temple. Not a single arrest has been made by police even after 15-20 days. Similarly, a demand will be raised to hand over the management of Maha Bodhi Temple to Buddha community. According to a 1949 Act, four Hindu committees and four Buddha committees are looking after the four temples each," he informed.
RPI leader Ramdas Athawale declared that the protests and the show of strength at Azad Maidan in Mumbai would be like the "Riddles", a reference to a historic and massive march by RPI leaders on the issue of "Riddles of Hinduism" on February 5, 1988. The massive march was the first of its kind in the history of Maharashtra politics. The march was to protest the opposition by Shiv Sena chief Balasaheb Thackeray to publish Dr Babasaheb Ambedkar's book "Riddles of Hinduism" on the Government funds.
Strength of Unity
During 1996 Lok Sabha elections, all the separated RPI factions had come together and had formed "United Republican Party." The outcome was fruitful as four party leaders namely Prakash Ambedkar, Ramdas Athawale, RS Gavai, and Jogendra Kawade won the Lok Sabha elections. However, it is different story that four leaders went towards opposite direction after buckling to tremendous pressure applied by their activists.